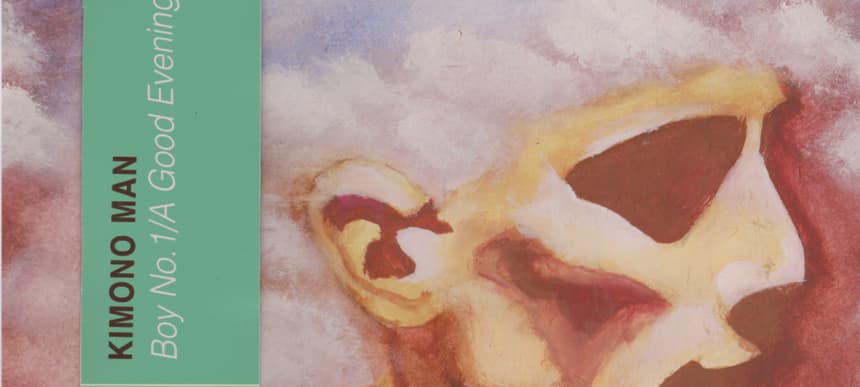 07.10.2013, Words by dummymag
Odd pop net label Tasty Morsels release two new singles for free
Net label Tasty Morsels have put out two compilations in the past to introduce listeners to their weird and wonderful world – a beat compilation called Life On Wheels – Music To Play Tony Hawk To and the slightly more succinctly-named Vol. 1. The sort of artists featured give little information about themselves and have slightly daft pseudonyms like Dr. Oetker, Birds' Eyes and Cute Boobs but the music tends to be magical, bedroom-recorded pop.
Now, the label has released two new singles. The first comes from the intriguingly named Kimono Man and consists of two jerky, scuzzy new wave songs, Boy No. 1 and A Good Evening. The second comes from Laurie Bird, with two percussive, psychedelic nuggets called Acid and Jussa Trip (sample lyrics "help me to release / this acid in my bones / you will not believe / I've got acid in my bones" should give you a good indication of what to expect).
Stream the singles here, or head over to the Tasty Morsels website to download them.