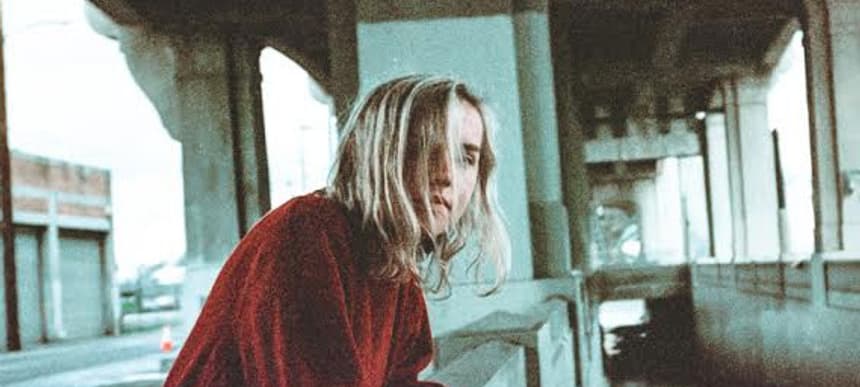 15.09.2015, Words by dummymag
The Japanese House - Cool Blue
Last week, Amber Bain aka The Japanese House shared Clean – the title-track of an upcoming EP out this winter. Following the announcement, the singer-songwriter has aired a second track from the release titled Cool Blue, which again sees the 19-year-old team up with The 1975 members Matt Healy and George Daniel.
On Cool Blue, Bain shelves the timorous and dexterous rhythms of the title-track in favour of a more direct and unswerving approach. Built around a repetitive, looped guitar line, Bain's vocals are subdued by an ebbing mix of electronic and organic instruments, rising and falling when the glimmering melody takes her there.
Listen to Cool Blue above.
The Japanese House will release 'Clean' on November 6th through Dirty Hit Records (pre-order).