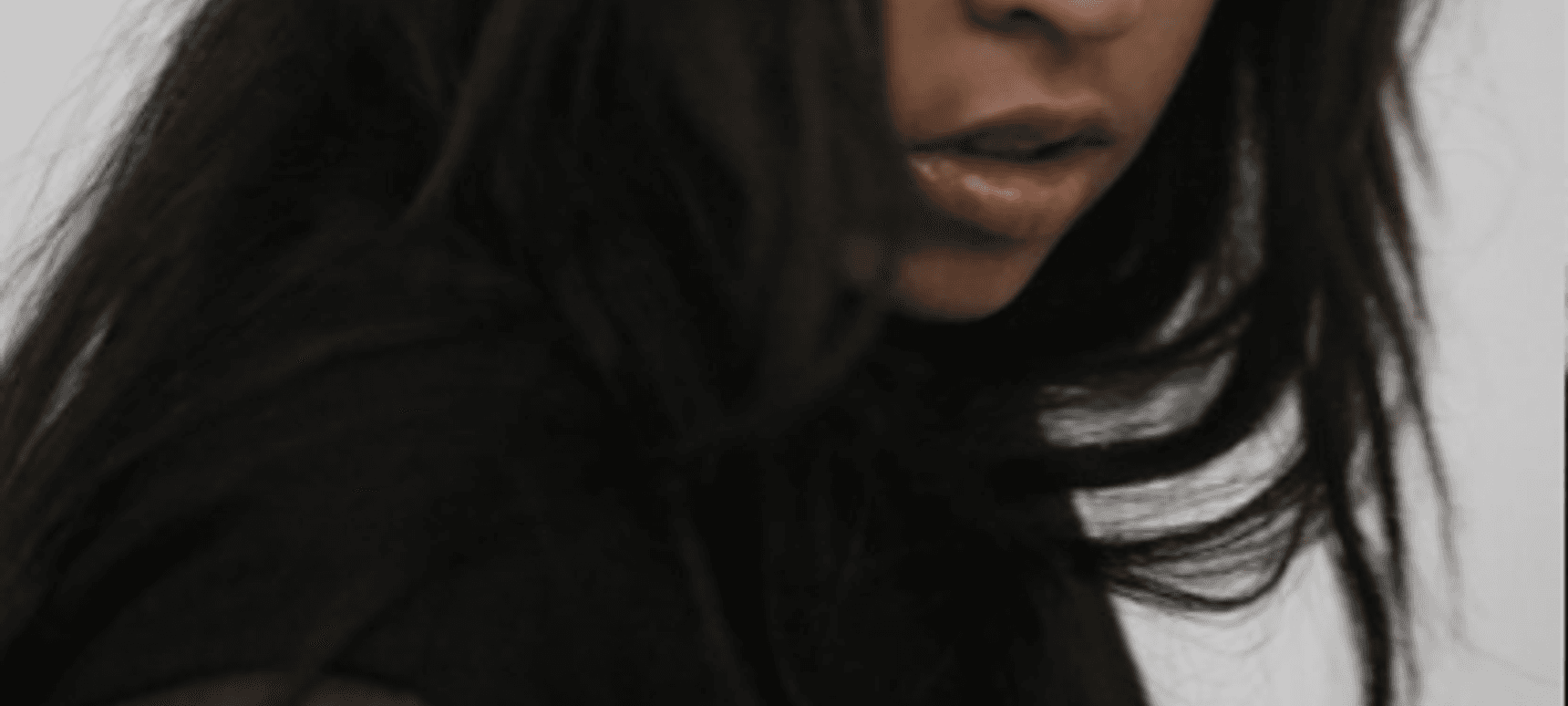 10.09.2015, Words by Aurora Mitchell
Tinashe - Party Favors (Feat. Young Thug)
Tinashe's forthcoming and second full length record 'Joyride', due out this November, is beginning its reveal. Last week we caught a trippy trailer for it, which previewed the now shared first track Party Favors.
Young Thug on the verse, airtight, rattling production from Boi-1da and Tinashe talking about getting high and offering out party favors for people to get on her level, asserting "they don't go as hard as I do" – it's one of the biggest collaborations to come out this year and it's all you could hope for and more from the pair. It's also one of Tinashe's favourites from the record, which she told Rolling Stone.
As well as Boi-1da, the album will also feature production from Max Martin and Dev Hynes to name a couple.