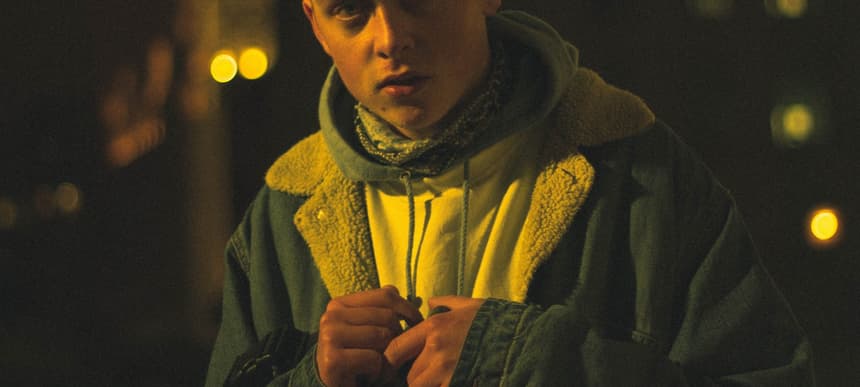 18.12.2020, Words by dummymag
Tom Did It shares orchestral version of 'Thinking Too Much'
The pop singer-producer shares a new version aimed at making the listener feel less alone...
Emerging 17 year-old musician Tom Did It follows up 'Like Me' and 'Demons' with an orchestral version of 'Thinking Too Much' – his final release of the year.
Introspective and soul-searching, Tom Did It's tracks often broach mental health themes with a laser focus, and 'Thinking Too Much' is no different. Between lockdown and a family member being diagnosed with cancer, Tom Did It used his music as a healing process, a way to explore his feelings.
We've been working on the track with the pop singer-songwriter via our DMY Artists, and here he strips the production bare to give it a more widescreen feel.
"It's ok to have a lot going on and it's ok to talk about it," he explains of the self-produced track that aims to make its listeners feel less alone.
Listen to the track via the Spotify player below or your preferred streaming service here.