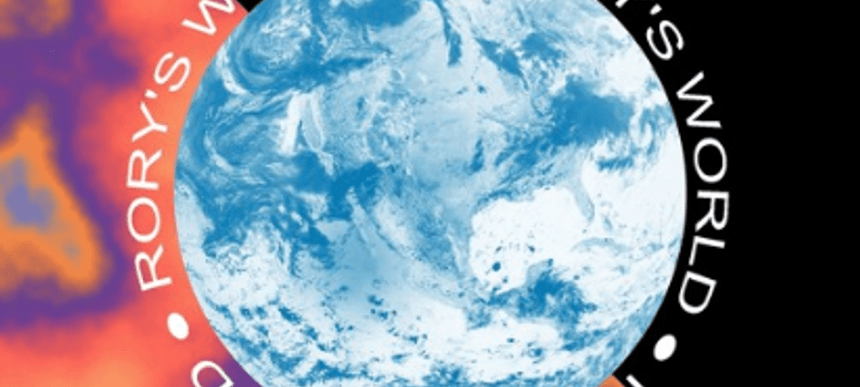 15.09.2015, Words by Aurora Mitchell
Trust Image - Doing You Wrong
Lately, there's been an influx of tracks bringing a softer and dreamy vibe to jungle/breakbeat. Acting Press brought us PLO Man's introspective Rare Plastic and Florist put out Marine Drive on All Caps. The latest 1080p release continues this, coming from NY producer Trust Image – featuring Doing You Wrong. It's a pensive throwback track with a vocal sounding like a siren in skipping loops, combining wooden breaks with pads oozing with emotion.
The track has previously been heard in the second half of 1080p's Editorial Magazine Mix which comprised of all forthcoming material from the label. It's taken from 'Rory's World', a 9 track tape on the Vancouver label. This will be his second release after a self-titled EP on elusive new label Midnight Club New York last year.
'Rory's World is released 22nd September 2015 (buy).