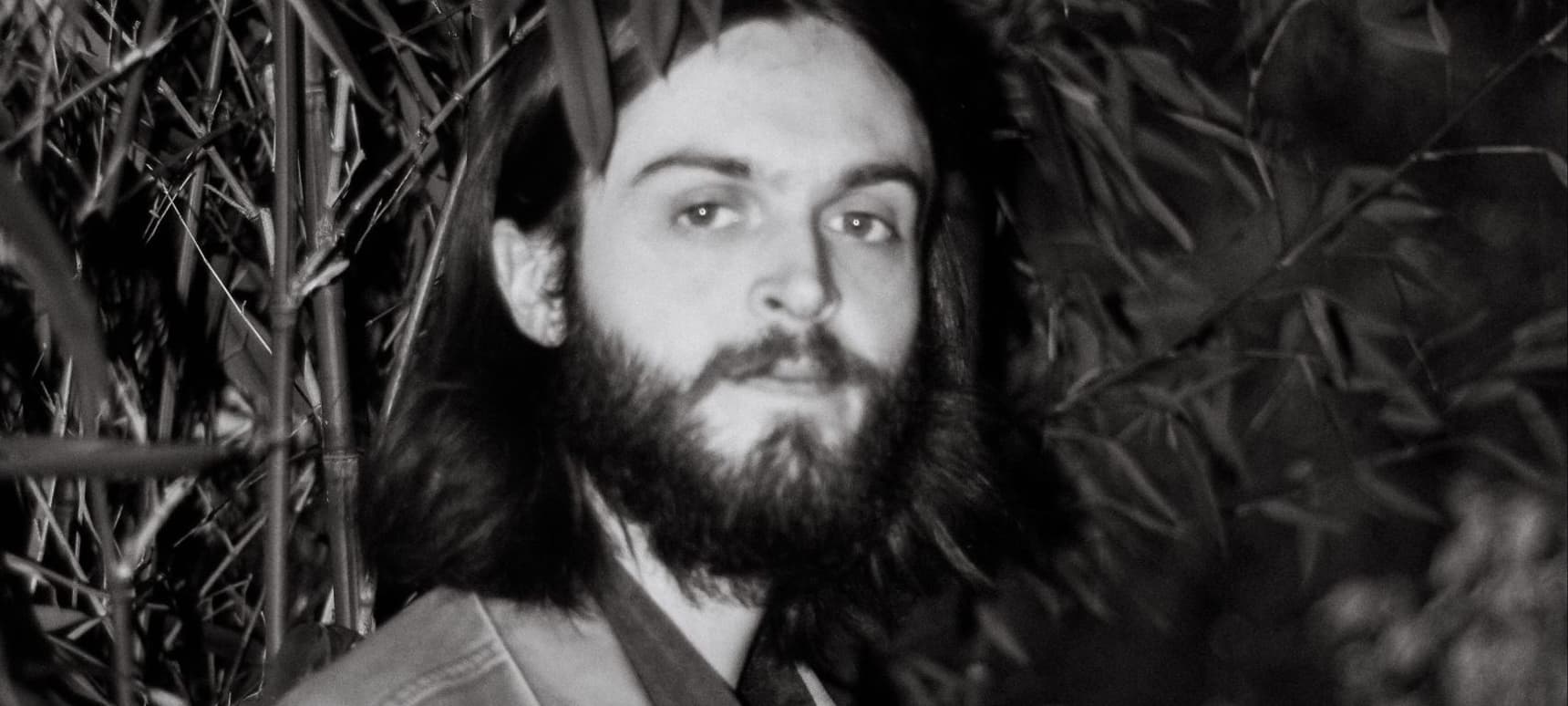 12.10.2022, Words by Billy Ward
Wonderprince serves a slice of old-school psychedelia with new single 'In The Clouds'
The London-based talent kickstarts his 2022 with a retro psych-pop anthem...
It's taken until October for rising psych-pop prodigy Wonderprince to get off the mark in 2022 after first surfacing last year. Luckily for his steadily growing fan base, his ethereal new offering 'In The Clouds' was worth the wait.
Following the release of his debut single 'Ordinary People' back in 2021, the London-based songwriter is returning to form once again, this time serving up an introspective pop number that radiates waves of psychedelia.
Able to capture the essence of the '60s while repackaging his dreamy sound for a modern social media generation, Wonderprince's music draws inspiration from both current and old-school influences to piece together a sonic world that feels otherworldly and spectral.
For someone so early into their music journey, the up-and-comer has already found his lane and is nailing down his sound in preparation for his forthcoming debut EP. Having already picked up support on BBC Introducing, with DJ Steph
Nieuwenhuys complementing his first single, it seems the only way is up for this promising throw-back talent.
Stream 'In The Clouds' below or listen with your preferred player here.
'In The Clouds' by Wonderprince is out now via DMY.
Submit music for release via DMY Artists.
Read next: Jackson Homer enlists Saïna on rave-ready neo soul anthem 'SILVER LINING'