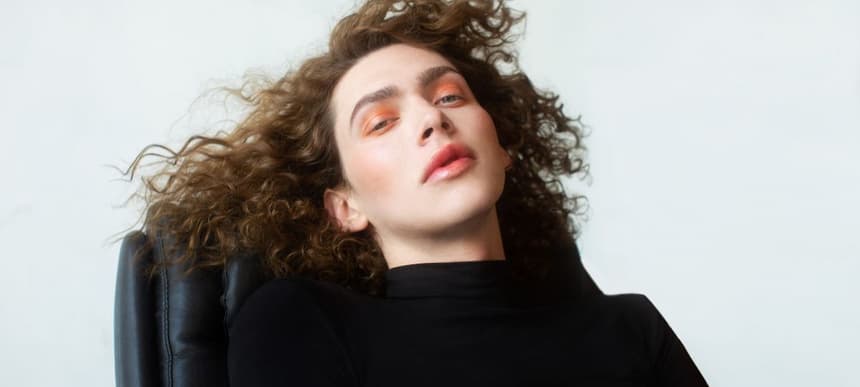 27.04.2021, Words by Felicity Martin
A. G. Cook shares moving tribute to SOPHIE
"It's indescribable, to have lost a friend who was so caring and so real," the PC Music label head wrote
Friend and collaborator A. G. Cook has penned an emotional piece about his feelings towards the late producer SOPHIE who passed away aged 34.
In the text, the PC Music label head recounts many memories, experiences and moments the pair shared.
Recalling their first meeting in 2012, Cook describes being instantly captivated by SOPHIE's sonic style: "I remember listening to a skeletal demo of LEMONADE, staring at the glass of lemonade that Sophie had just ordered and already feeling like I had stepped into something".
Cook also shared some of SOPHIE's thoughts on the music industry landscape: "She was completely disenchanted with the conservative notion of 'the album', and was even more disillusioned with the limited potential of streaming."
Towards the end, Cook writes: "I'm still processing Sophie's death… This was the first paragraph that I started to write in what became a long eulogy – but I think I'm closer now."
"It's indescribable, to have lost a friend who was so caring and so real, and whose presence was a constant affirmation of life itself. And it makes me feel just like we never said…"
Read the full tribute here.
Last year, A. G. Cook released two projects: 'Apple' and the 49-track '7G'.