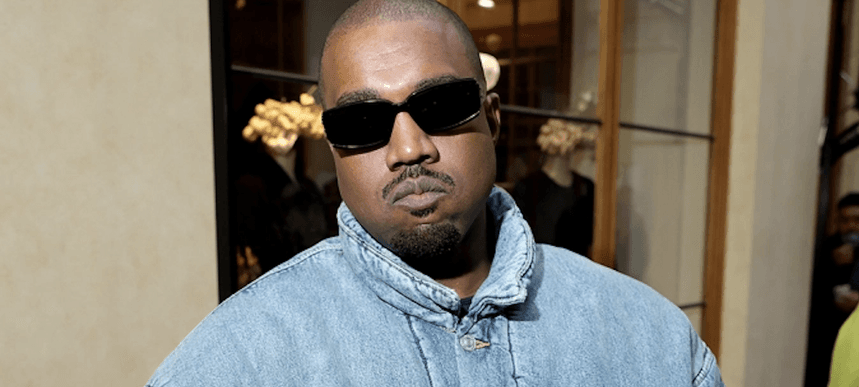 29.03.2023, Words by Billy Ward
AI generated Kanye West verse is blowing people's minds
Could this change the industry forever?
Kanye West has been in the headlines for all the wrong reasons recently, but this time it's different. 
A video showing how AI can be used to replicate a musicians voice has gone viral after AI expert Roberto Nickson created a Kanye verse from scratch, with some fans predicting that the technology has the capability of disrupting the music industry as we know it. 
First shared on March 26, the video shows how AI can accurately replicate the voice of any musician and develop musical content that sounds like it was recorded by the artists themselves.
Nickson posted the video on Twitter, saying: "All you have to do is record reference vocals and replace them with a trained model of any musician you like…
"I found this Kanye-style beat on YouTube, I wrote eight bars, I'm gonna record them now and then I'm gonna have AI Kanye replace me."
Nickson's lyrics included the lines: "I attacked a whole religion all because of my ignorance/ What was I thinking/ That was some b**** s***/ I lost Adidas/ But I'm still Yeezy." This was made in reference to the rapper's recent anti-Semitic comments as well as his contract with Adidas being terminated. 
Watch the video below and decide for yourself whether or not this technology has the potential to change the music industry forever. 
And just like that. The music industry is forever changed.

I recorded a verse, and had a trained AI model of Kanye replace my vocals.

The results will blow your mind. Utterly incredible. pic.twitter.com/wY1pn9RGWx

— Roberto Nickson (@rpnickson) March 26, 2023