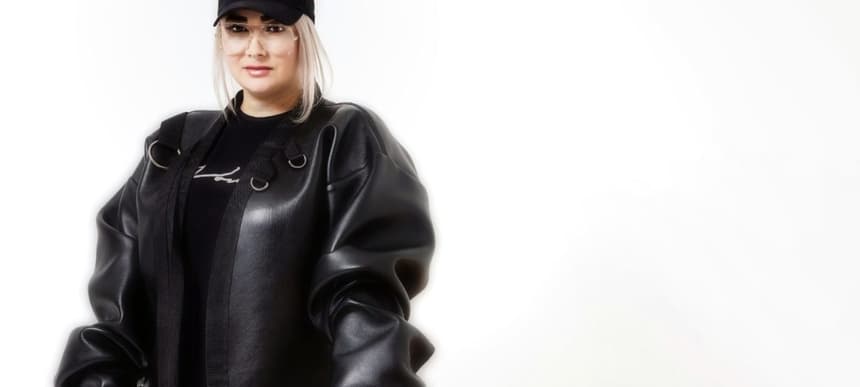 10.02.2021, Words by Felicity Martin
AIM appoints CTRL Records founder Nadia Khan as new chair
She replaces outgoing chair Peter Quicke, co-CEO of Ninja Tune
The Association of Independent Music (AIM) has named founder of Womxn In CTRL Nadia Khan as its new chair.
Khan, who has been working in the music industry for almost 20 years, is set to replace outgoing chair Peter Quicke, co-CEO of Ninja Tune, with immediate effect.
She has successfully led multiple record labels, while her own CTRL Records imprint champions female talent, releasing artists including Lady Lykez, Laughta and Lisa Mercedez.
Womxn in CTRL is a not-for-profit organisation that aims to empower and inspire women in the entertainment, creative and business sectors of the music industry.
"In my Seat at The Table report in 2020 for Womxn In CTRL, I was shocked to see that there was only one chair who was a womxn across the industry organisations we analysed, so I felt it was important to put myself forward for the role [as AIM's Chair]," Khan said. "I hope in 2021 to see more womxn in the industry in senior positions and roles, and will continue my work to champion womxn in music."
Khan continued: "I'm honoured to be the new Chair of AIM and to be working more closely with CEO Paul and the AIM team. I've been an active Board Member over the last few years, and took part in creating the new job role of Entrepreneurship & Outreach Manager, welcoming Ben Wynter into this position to help AIM reach and support communities which have been historically under-represented within the membership. I have more ideas to bring to the table, and look forward to continuing to make positive change."
Paul Pacifico, CEO of AIM, added: "Nadia brings a tremendous breadth and depth of contemporary music industry knowledge to the role of AIM chair, as well as her clear commitment to social justice. It has already been a real privilege to work closely with Nadia to foster diversity and inclusion in the independent sector, and I'm excited by the opportunity to build further on these foundations with her as AIM's new chair.