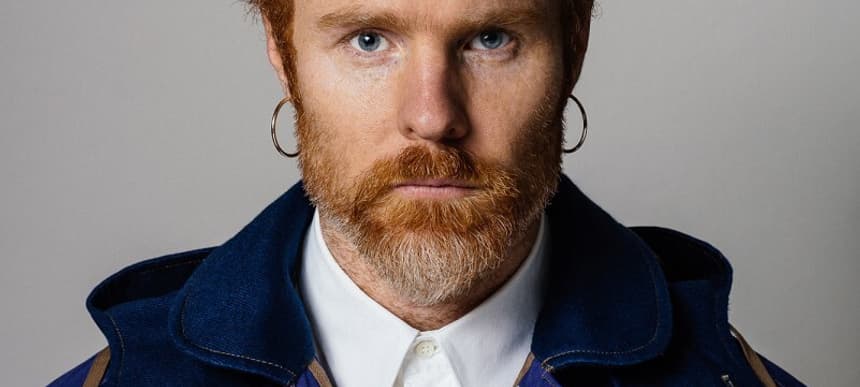 25.06.2015, Words by dummymag
Andy Butler - You Can Shine (feat. Richard Kennedy) (The Carry Nation remix)
Whether as Hercules & Love Affair or under his solo guise, Andy Butler has a knack for picking amazing vocalists to work with. Earlier this year he released a proper belter called You Can Shine with NYC singer Richard Kennedy, and now he's putting out a four-track remix EP of the song, featuring new versions by Arttu, Dan Beaumont and Luke Solomon, and The Carry Nation.
The Carry Nation are DJ Will Automagic & Nita Aviance. They have 14 years experience in the game with releases on labels like Classic and Buzzin' Fly, but we know them from one particularly great tune: This Bitch Is Alive, a dancefloor smasher featuring The Crystal Ark's Viva Ruiz on vocals and a wonderfully flamboyant music video. Their remix of You Can Shine is designed for sweaty nights: it's long, driving, and very aware of when to build things up and when to let go.
Revisit Andy Butler's interesting and illuminating conversation with Citizenn.