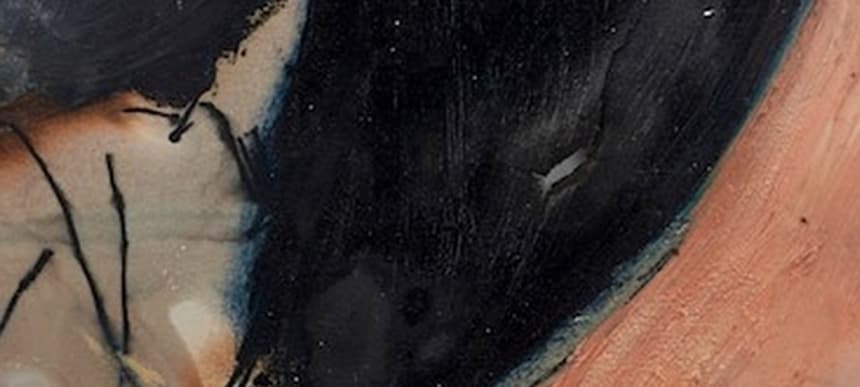 23.02.2015, Words by dummymag
Antony's new album to feature co-production from Hudson Mohawke and Oneohtrix Point Never
Antony Hegarty's new album 'HOPELESSNESS', released as ANOHNI, is a politically-charged electronic album.
Antony Hegarty – of Antony & the Johnsons – will release a new solo album under the name ANOHNI, featuring co-production by Antony, Hudson Mohawke, and Oneohtrix Point Never.
When we interviewed Oneohtrix Point Never last week, we enquired about his mystery collab with HudMo and were told that more information was "coming soon". We just didn't realise how soon, or what the nature of that collaboration would be.
ANOHNI's record is titled 'HOPELESSNESS'. It is currently being mixed, according to a Facebook post, and is described as "an electronic record with some sharp teeth."
How sharp? Speaking to the NME last year, Hudson Mohawke described the record as "really political, very angry, taking on the NSA." And speaking to Billboard, Antony said that the album has "definitely got tough dance beats, but the [lyrical] content is much more vivid."
That's all we know so far – but how exciting! Expect more updates over the coming weeks and months.
We've included a stream Oneohtrix Point Never's Antony-featuring version of Returnal, recorded in 2010, to whet your appetite.