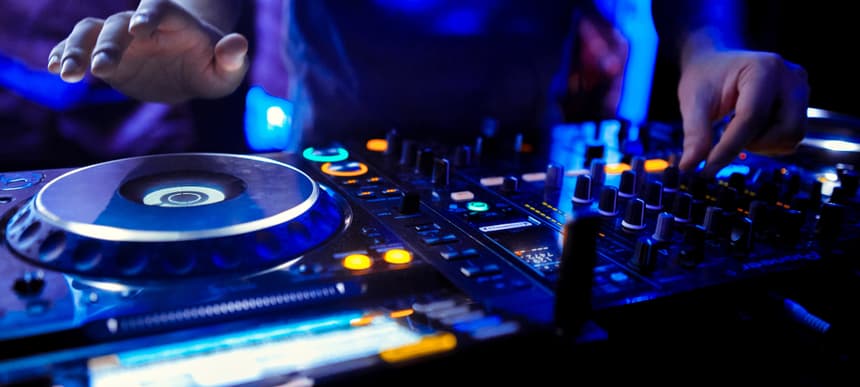 20.10.2020, Words by Billy Ward
Arts Council England announces £18 million funding package for DJs, artists and more
Applicants can apply to receive between £2000 and £10,000
Arts Council England has announced that the first round of applications are open for Developing Your Creative Practice, a fund for cultural and creative practitioners who want to take time to focus on their creative development.
Aiming to support DJs, artists, performers and more, the National Lottery has donated £18 million to DYCP, which will be shared across four rounds of funding between October 2020 and 2021. Applicants can apply to receive between £2000 and £10,000 to use for activities such as building networks, testing out new collaborations, creating work, and domestic and international travel.
Their website states: "If you're thinking of taking your practice to the next stage, DYCP can help by supporting research, time to create new work, travel, training, developing ideas, networking or mentoring.
"We know that Covid-19 has had a significant impact for individuals, and many will need to develop themselves and their work to respond to the new environment. We want to support as many people as possible to reshape and redefine their work and continue to make a positive impact on creativity and culture".
As well as DJs and performers, the fund is open for arts and cultural educators, community practitioners, movement directors, cultural conservators, creative enablers and creative technicians.
Applications are now open until November 5. Apply here.
Watch this clip for more information:
Read next: Festivals receive official advice on how to go ahead next summer