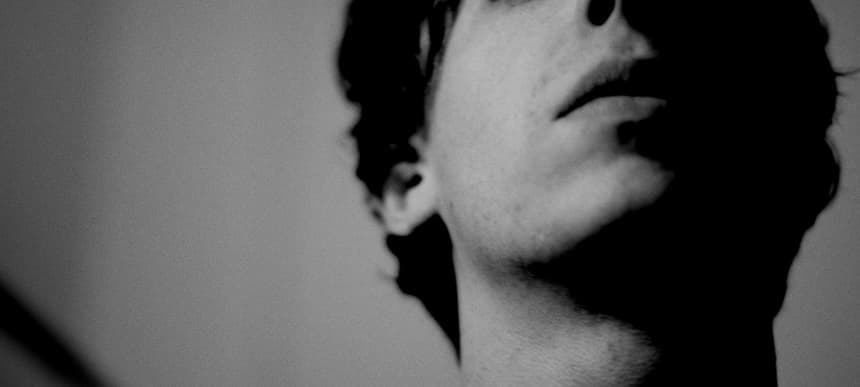 30.01.2014, Words by dummymag
Audion - Sky (Daniel Avery remix)
Listen to a new remix from Daniel Avery, his first piece of new music since 'Drone Logic'.
Audion is the techno project of singer and instrumentalist Matthew Dear. Throughout the best part of the '00s, Dear released a stack of killer 12"s under the name before focusing more on his pop music. Tracks like Kisses and Noiser still sounding absolutely amazing today, though, both of which appear on his compilation 'Audion X', released last month and collecting a decade's worth of material from the Audion project.
'Audion X' might be a retrospective project but Dear is still keeping an eye on the future, having enlisted Peckham's coolest techno producer Daniel Avery to rework one of its tracks, Sky. In Avery's own words, this remix is the first piece of music that he's finished since 'Drone Logic', his brilliant debut album from last year, and it's just as looping and hypnotic as many of that album's tracks, even if it doesn't seem to occupy the same sonic space.
[via The FADER]