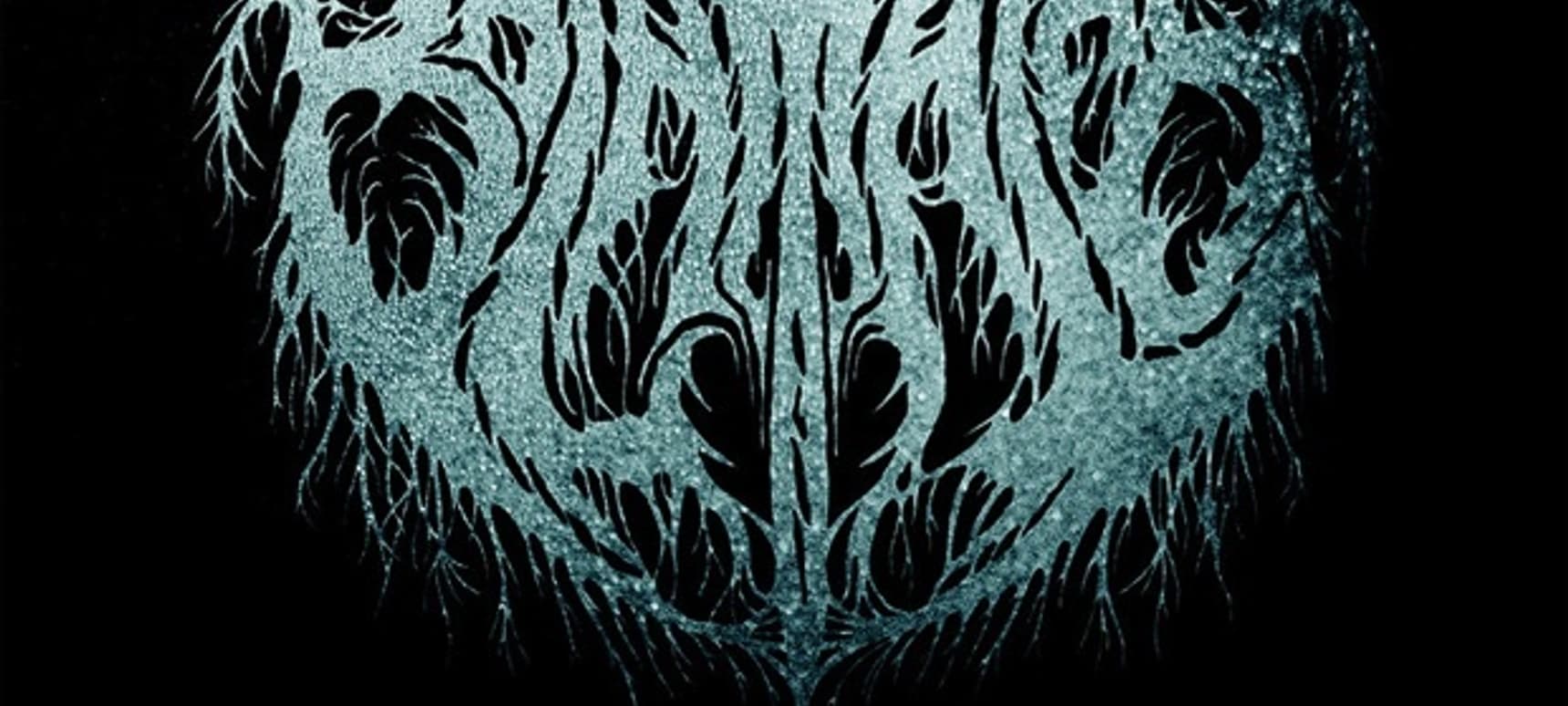 18.12.2015, Words by dummymag
Balam Acab releases new album Child Death
Alec Koone aka Balam Acab has shared 'Child Death', his first full-length release since his debut album 'Wander / Wonder' on Tri-Angle in 2011.
A five-track release that features additional vocals by Morgan Laubach, Kylyn Swann, Liz Yordy, and Josie Hendry, 'Child Death' was surprise released overnight (December 18th) on Koone's Bandcamp page (that's the artwork above). Since the release of 'Wander / Wonder', the Pennsylvania-based producer has largely remained quiet about new music, despite teasing a release through his Facebook page earlier this month.
Listen to 'Child Death' over on Balam Acab's Bandcamp page and read the tracklist below.
'Child Death' tracklist:
01. Glory Sickness
02. Spent Lives
03. ANDIWILLTELLU
04. Do Death
05. Underwater Forever
Balam Acab's 'Child Death' is out now (buy).