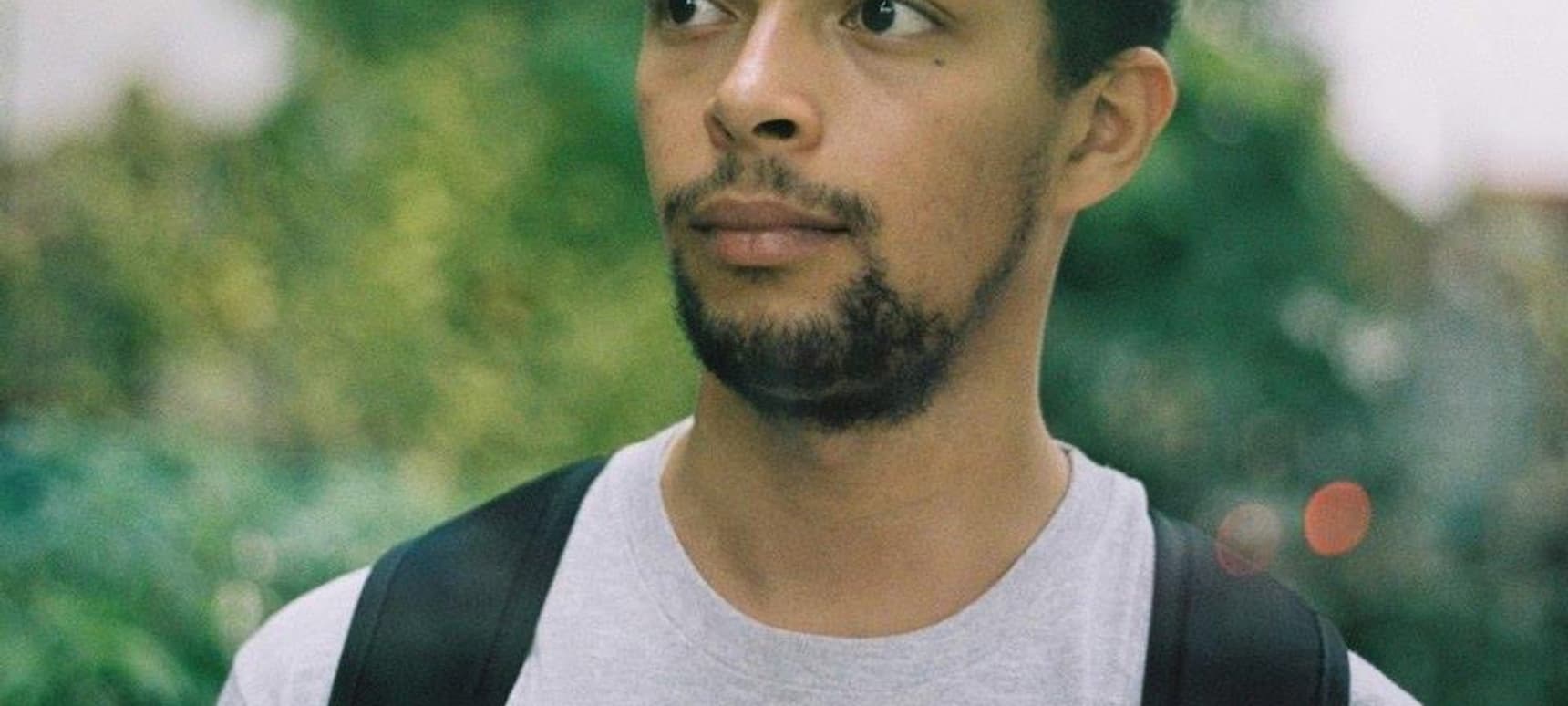 07.01.2016, Words by dummymag
Batu readies new 12" Bleeper Feed/April These for Livity Sound sister label
Bristol's Batu first started to put out music in 2013 via Livity Sound's sister label dnuoS ytiviL. Coming full circle after venturing over to Pinch's Cold Recordings, Hotline and Beneath's Mistry, the Timedance label boss puts out a 2-tracker titled 'Bleeper Feed/April These' on dnuoS ytiviL.
Cracking with the weight of a rumbling sub-bass that's bound to devastate unsuspecting people in the dance, Bleeper Feed is a heavy stomper with the flipside April These's sneaking arpeggios providing an equally thick atmosphere. You can listen to previews of both of the tracks below:
'Bleeper Feed/April These' is out via dnuoS ytiviL on 29th January 2016.