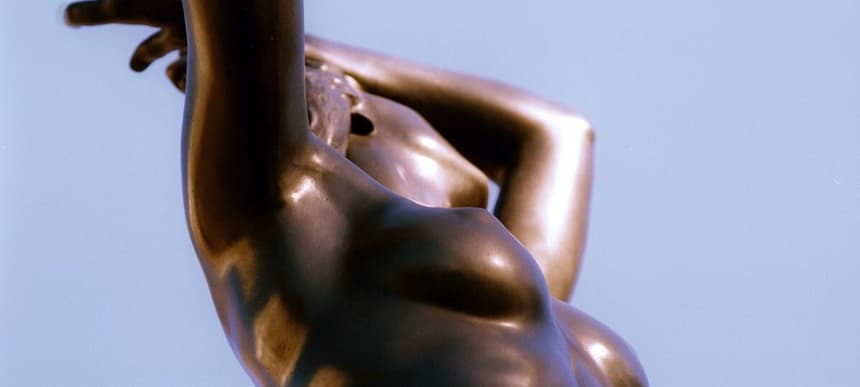 12.05.2014, Words by dummymag
Bayou's 'Loopback' mixtape is out today
The alternative pop singer releases his debut mixtape for Double Denim, with lush artwork.
Alternative pop artist Bayou has put out his new mixtape, 'Loopback'.
Besides containing recently-aired new songs Airlock and Thugs, 'Loopback' also marks the first time that Bayou's early 'singles' (well, Soundcloud uploads) Cherry Cola and Varsity Jacket have been made available in an official form.
The mixtape is available either as a free download, a paid-for iTunes download, or streams on Soundcloud and Spotify, from record label Double Denim's website. The dedicated sub-site is super pretty too, full of lovely shots by photographer Laura Jane Coulson.
Double Denim release 'Loopback' on May 12th 2014 (download).