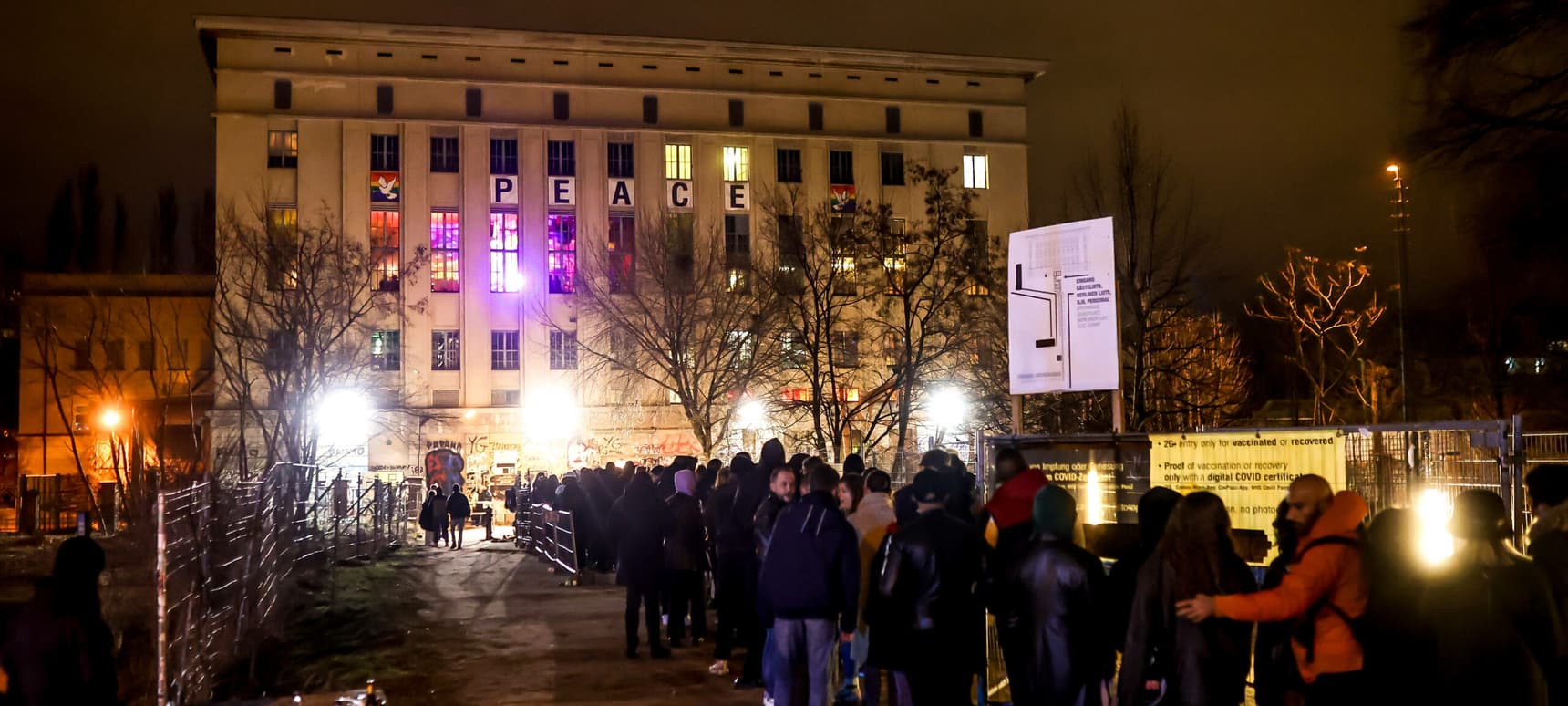 17.10.2022, Words by Billy Ward
Berghain might close for good by the end of the year, inside sources reveal
"This chapter is to be finally closed..."
There are rumours circulating from within Berghain that the nightclub will close for good by the end of this year.
The speculation currently surrounding the Berlin institute has come about following the closure its in-house record label and booking agency, Ostgut Ton, earlier this month.
According to the German publication Faze Magazine, a "very well networked insider in the scene" has been speaking on the phone with several sources close to the nightclub who have confirmed plans to close the venue. "The Berghain is closing forever — the final end will come this year," one source alleges.
"One of the founders has already been paid out and is supposed to be in the countryside in Brandenburg," another claimed, "the others simply no longer feel like it and [have] other life plans in mind."
The inside source claimed that potential moves to keep the venue open, such as passing the club into younger hands or selling it to another operator, are apparently "not desirable". "There is no option to continue to exist as a place of art. And so this chapter is to be finally closed," they add.
This isn't the first time there has been speculation surrounding Berghain's future but the closure of in-house booking agency Ostgut Bookings is making people take the claims more seriously this time around.
Berghain are yet to comment on the new rumours.
Read next: Printworks confirms venue is in "detailed talks" to remain a clubbing destination