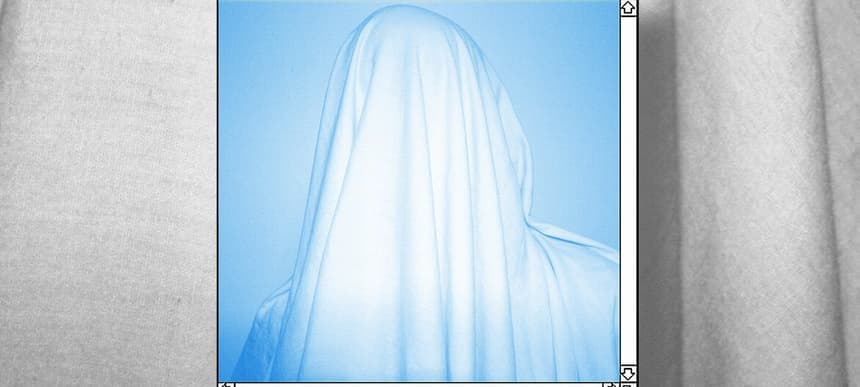 29.08.2013, Words by dummymag
Bewilderbeast - Severed
Hear some unpredictable sounds from the pun-loving artist's upcoming LP.
Bewilderbeast either has a great name or a terrible one. The alias of producer Gus BC, the pun-loving musician will release an album next week with an equally punishing title, 'Unreal Estate'.
Severed can be split into five different parts – it starts with post-'Replica' collage, grows into a house track, introduces a soft vocal line, falls apart completely in a sea of noises and vocal effects, and finally, it brings everything back from the brink of destruction. Despite all of these seemingly disparate elements the whole thing comes together fluidly and cohesively.
The six-track album is being released shortly by Airline Tapes – vinyl and digital copies are available at the label's Bandcamp.
Airline Tapes will release 'Unreal Estate' on September 1st.