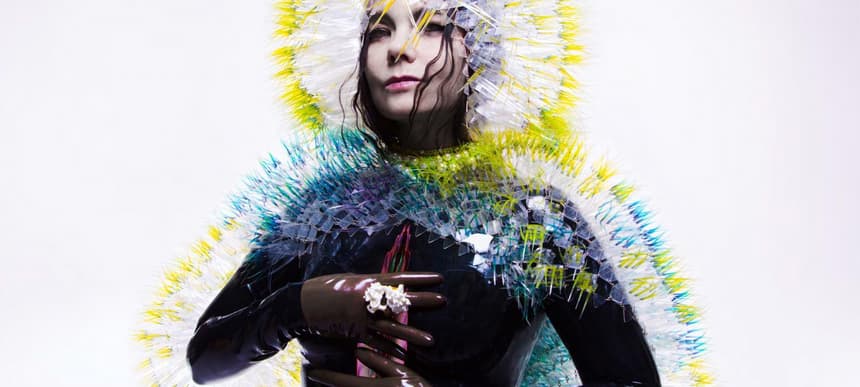 12.02.2015, Words by dummymag
Björk will co-host a show on Rinse FM next week
Björk will co-host the Tri Angle Records show on the London radio station next Thursday.
Björk will co-host a show on Rinse FM next week.
According to a tweet from Tri Angle Records, the Icelandic star will be co-hosting the show next Thursday (February 19th), a show which will also include an exclusive new mix from Holy Other.
Björk and Tri Angle have become good buddies, with Tri Angle signee the Haxan Cloak mixing and co-producing parts of latest album 'Vulnicura' and with Björk giving a shout out to signee Vessel.
The broadcast will start at 1am (UK time).
[via FACT]