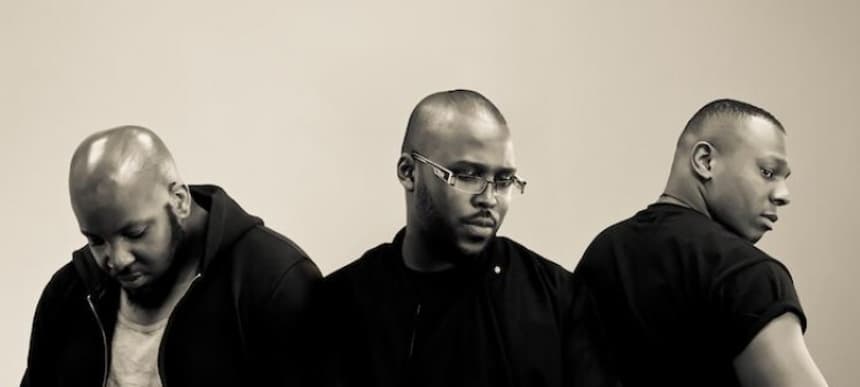 12.09.2013, Words by dummymag
Black Orange Juice - Started In Paris
Memories of Parisian pasts mingle on the next taste from Ossie's new project.
There are certainly worse places than Paris for those proverbial "things" to start in, and that's well reflected in the next track from Black Orange Juice, the new project from the reliable shoulders of house head Ossie (keep up).
Aside from being his old mates, Ossie is clearly well aware of how well Paul Black and Tilz's vocals splice together, and weave together even more elegantly than was indicated on Alone. The trio should make for an interesting live proposition, and you can catch them at the dates listed below:
17/10 – Old Queens Head – London (Release Party)
16/11 – Nouvoue Casino – Paris, France (somethinksounds present My Love For You Is Analogue)
True Panther Sounds will release Black Orange Juice's debut '3 Started Alone' EP on the 23rd September 2013.