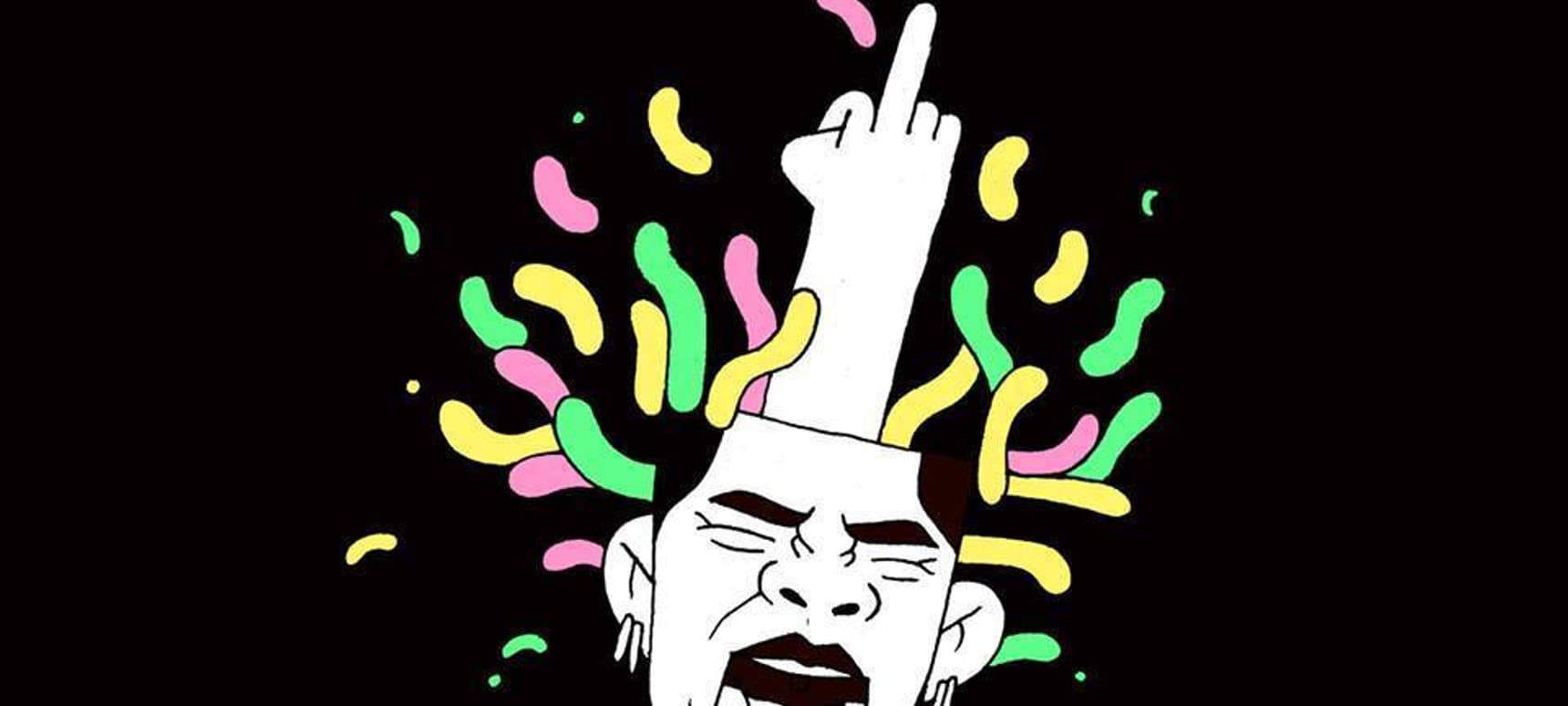 27.04.2016, Words by dummymag
Bonzai announces 'Sleepy Hungry' vinyl release on Dummy Records
Born in Indiana to a jazz singer mother and raised near Dublin by a drummer father, Bonzai made the leap to London at 17 to enrol herself onto a music degree. After embarking on some pivotal jamming sessions with John Calvert and Mura Masa, she began taking things more seriously as a solo artist.
Now 19 years young, she's being cited as "a ferocious talent" by pop demi-god Mura Masa, aided by her skills as a fiery vocalist with an upfront, club-ready sound. Described by some as 'punk R&B', she now reveals her second EP, 'Sleepy Hungry'. Written over a period of three months in London and LA, the release takes listeners through the motions of a hazy night out. Featuring production from John Calvert, Royce Wood Junior and Mura Masa himself, 'Sleepy Hungry' incorporates choppy electronic production reminiscent of '90s Prodigy. With lead single No Rest already bagging a slot on Annie Mac's 'World's Hottest Record', we're sure that this release is going to be an instant classic.
We liked 'Sleepy Hungry' so much that, alongside our friends at Believe and Mura Musa's imprint Anchor Point Records, we're releasing it on limited edition heavyweight white vinyl. Pre-order now for June delivery (date TBC) and receive an instant 320kbps download of the release.
Bonzai releases 'Sleepy Hungry' EP on Dummy Records in June (pre-order).