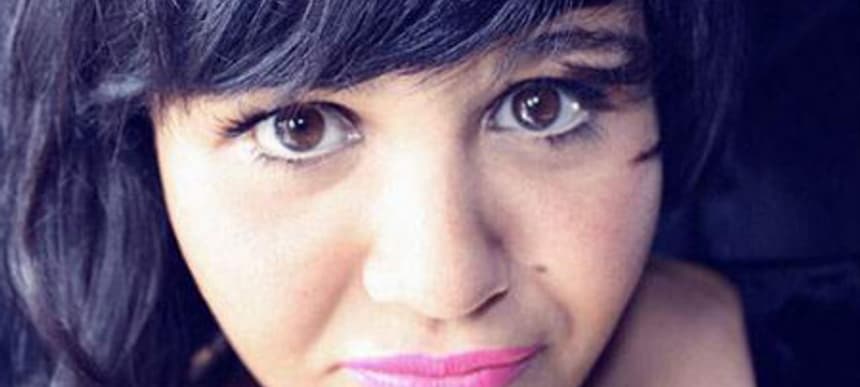 17.09.2013, Words by Aimee Cliff
Bossy Love - Wind Me Up
The Aussie singer-songwriter wraps her butter-wouldn't-melt voice around brash horns and bass.
Aussie singer Amandah Wilkinson used to be the vocalist in shouty-voice-plus-violin band Operator Please, but her solo project
Bossy Love
follows a more whispery-voice-plus-brass vibe. Sounding like a rougher-round-the-edges, jungle-inflected AlunaGeorge,
Wind Me Up
is the first single to be taken from Wilkinson's soon-to-be-released EP 'Me + You', and evokes all the most sugary sweet 90s pop sounds – including a fast-lipped nonchalant rap breakdown – without losing its biting sense of self.
Bossy Love will release the 'Me + You' EP on the 21st October.