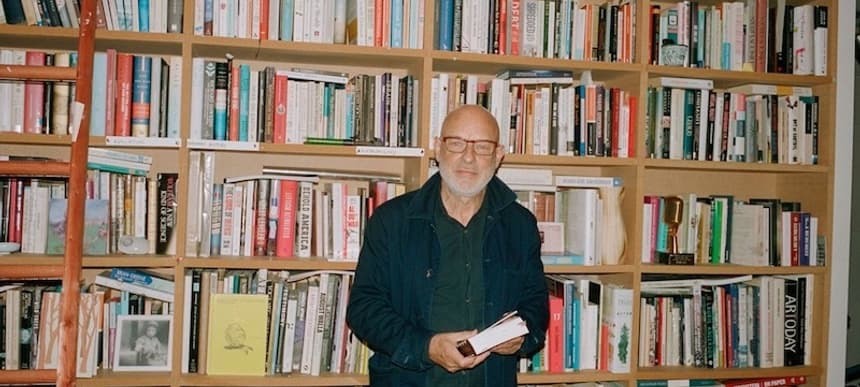 23.04.2021, Words by Felicity Martin
Brian Eno launches EarthPercent, a music industry climate change initiative
The charitable organisation aims to raise $100 million from the industry by 2030
Brian Eno has started a new initiative designed to help the music industry tackle its environmental impact.
It wants to "encourage artists and music-related organisations to pledge a small percentage of their income to EarthPercent", which will then be distributed to other orgs working against climate change.
The charitable organisation aims to raise $100 million from the industry by 2030.
"Many within the music industry want to do something to address the climate crisis but simply don't know how, which is why EarthPercent is working with scientists and experts to identify and fund the most promising solutions," Eno is quoted as saying on the organisation's website.
Ahead of Earth Day yesterday (April 22nd), Ninja Tune and Beggars Group both pledged to become carbon neutral.