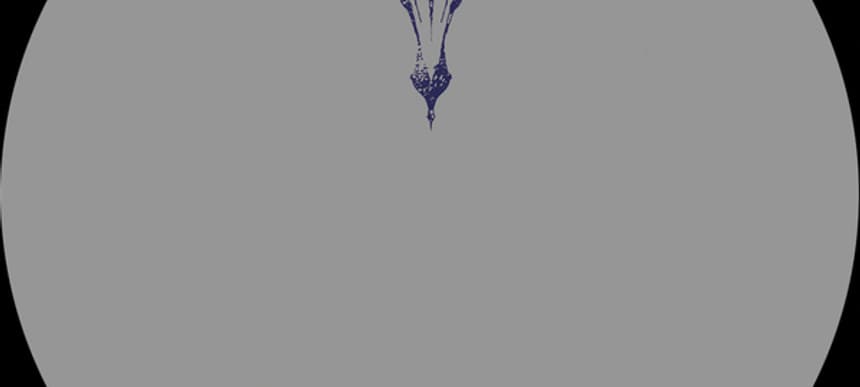 05.08.2019, Words by Felicity Martin
Burial and The Bug unite again for a 'Flame 2' EP
Blending the sounds of UK drill and dark dancehall, it's another stellar outing from the veteran pair...
Following up last year's 'Fog/Shrine' debut under the moniker 'Flame 1', Burial and The Bug have joined up again for 'Flame 2'.
Veteran producers Will Bevan (Burial) and Kevin Martin (The Bug) have dropped two tracks via Martin's Pressure label, 'Dive' and 'Rain'.
Where 'Dive' delves into the sounds of UK drill, shredding them up, the flip finds darker, dancehall-inflected sonics from the pair.
Listen to previews of both tracks – and purchase on vinyl or digital – here.