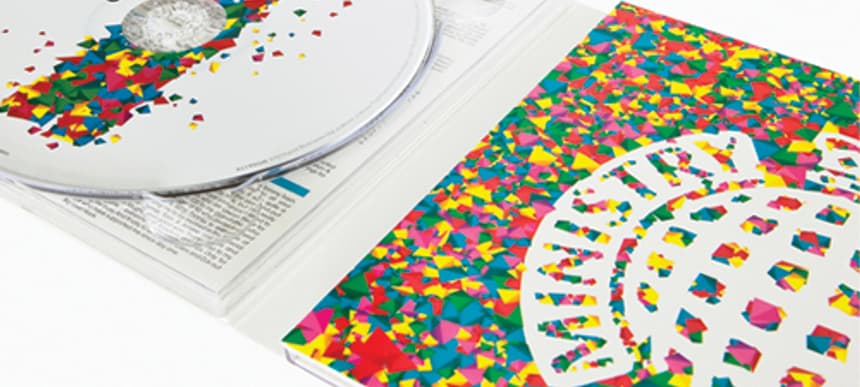 04.09.2013, Words by dummymag
Can you copyright a tracklist? Ministry of Sound sue Spotify
The powerhouse club brand are taking Spotify to court for refusing to delete user playlists that copy their compilation tracklistings.
Can you copyright a tracklist?
That's the question that Ministry of Sound are asking in a court case against Spotify. The powerhouse club brand brought proceedings against Spotify to the UK High Court on Monday, claiming that the streaming service has refused to delete user playlists that copy its compilation albums. They are seeking an injunction requiring that Spotify remove the playlist and permanently block other playlists from copying its compilations. Naturally, they're also seeking damages and costs.
MoS CEO Lohan Presencer claims that they have been asking Spotify to remove the playlists, many of which include "Ministry of Sound" in their titles, since 2012, but there has been "a brick wall" from the company, as he told The Guardian.
MoS, who have sold more than 50m copies of its compilations in its 20 year life, many of which contain tracks from major labels, and have found that majors don't grant the rights for them to stream their compilations online.
Spotify, of course, are legally allowed to stream the tracks on the playlist that have been previously released, but whether MoS' case will be successful depends on whether compilations can qualify for copyright protection because of their selection and track arrangement.
It's an interesting case for sure, and the result could hold wider ramifications for the 'compilation album industry', as it were. Spotify allows users to curate playlists, which can effectively cut out labels who curate compilation albums.