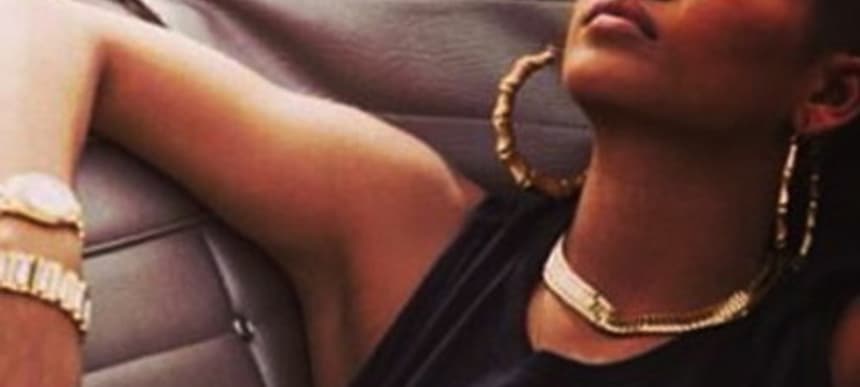 09.09.2013, Words by dummymag
Cassie - Balcony (Kahn remix)
The Young Echo-er adds some welcome Bristolian mist to the cult star's Young Jeezy-featuring track.
Kahn has gone and done a remix of Cassie's Young Jeezy-featuring Balcony from last year.
Cassie remixes aren't exactly rare beasts: a quick google will bring pages of them from this year alone (one of 2013's finest was Kingdom's edit of All My Love). But the Young Echo guy does a fine job with the underground R&B darling, chopping out most of Jeezy's relatively limp verses and adding some welcome smatterings of Bristolian mist to proceedings. Stream it on the left.