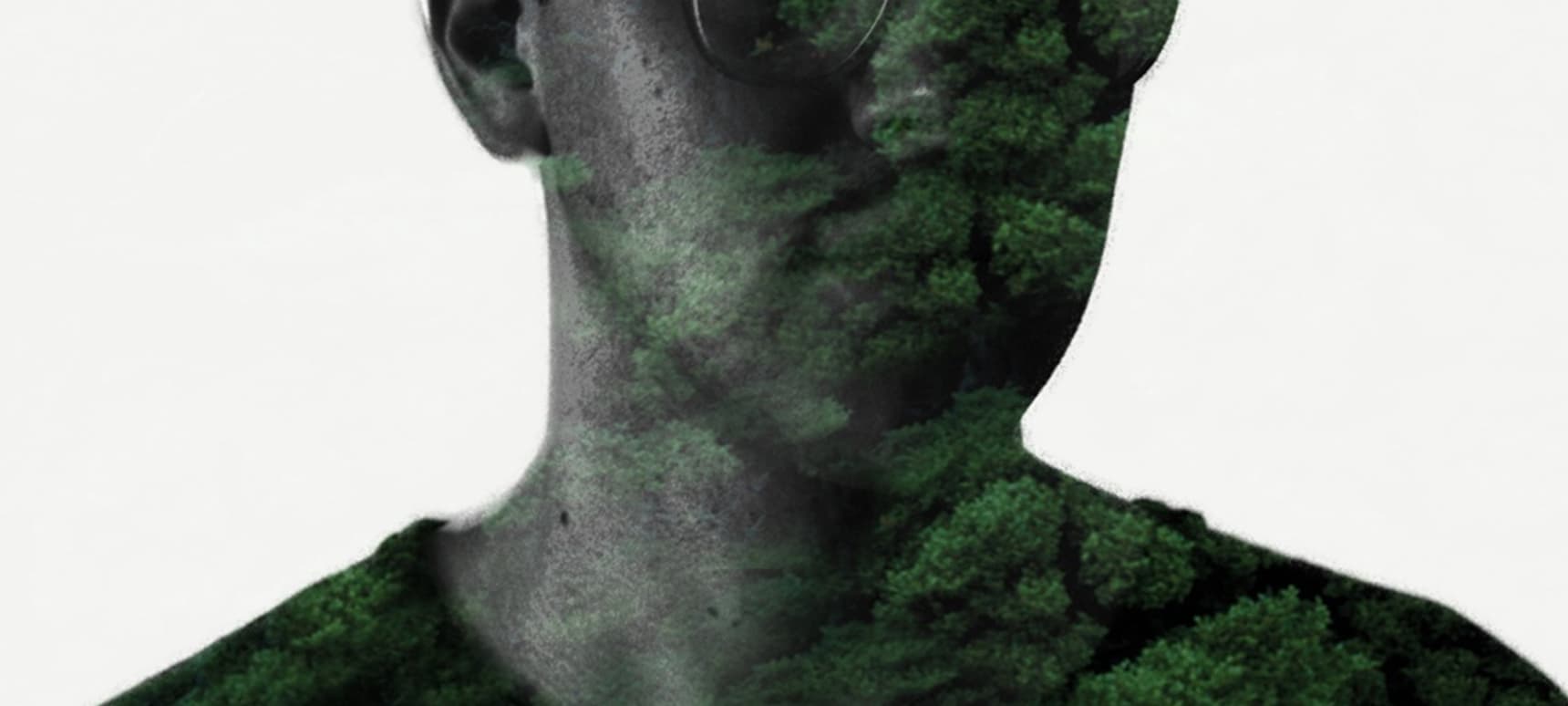 01.08.2013, Words by Ruth Saxelby
CFCF announces new album 'Outside' on Dummy
Listen to the Montreal producer's stunning new single, Jump Out Of The Train, now.
The dust's not even settled on his last EP Music For Objects – and Exercises before it – and prolific Montreal producer CFCF, aka Mike Silver, has already got an exquiste new release lined up: his first full-length since 2009's 'Continent'. We're thrilled to announce CFCF's new album 'Outside' (artwork below), to be released on Dummy Records on 21st October 2013. Featuring Silver himself on vocals, you can listen to the first taste of 'Outside' on the left: the atmospheric adult pop of Jump Out Of The Train.
"I was working on it on trains and buses and stuff, long distance rides that took about five or six hours," CFCF told Dummy in interview last year. "I was passing through forests and by rivers and great lakes, just looking at the scenery and listening to stuff like Peter Gabriel – stuff that had a kind of nature element in the music but also using synthetic sounds. I find the landscape has a real drama that as passengers on a train you tend to ignore, or a lot of passengers on trains will tend to ignore, because we're just on a train. But we're not just on a train, we're actually here. That landscape is right in front of us, we are physically there, it's just that there's this screen separating us."
Dummy Records will release CFCF's new album 'Outside' on 21st October 2013.