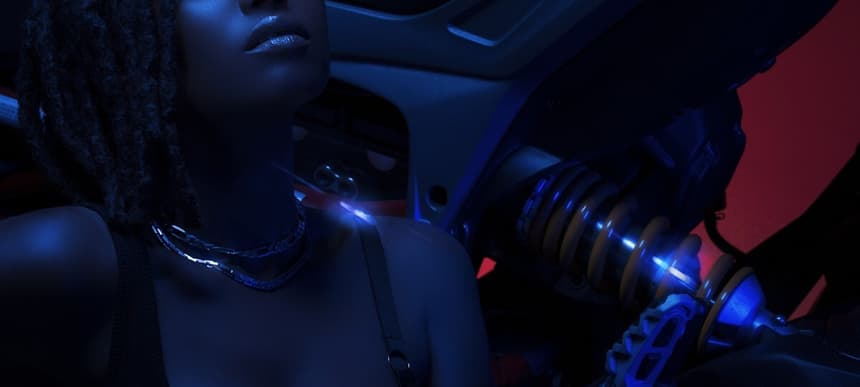 16.11.2015, Words by dummymag
Converse Rubber Tracks announce live shows in London this December
Last week Converse Rubber Tracks announced a flurry of exciting shows taking place in London during the first weekend of December. Flaunting international talent such as Kelela and Run The Jewels, alongside homegrown heroes such as Bok Bok, Kasra V and LA Priest, Converse are working with labels and venues for the weekend series; including 100 Club, Boiler Room, NTS, Domino Records, Rye Wax andLex Records to provide a cutting edge line-up that boasts the perfect mix of established and breaking acts – covering both electronic and live music bases.
London residents can expect access to a daytime boat party, a producer talk and hands-on workshop which will launch the Converse Rubber Tracks Sample Library in the UK for the first time. Initially born out of the desire to give back to the music community, Converse's creative music arm aims to provide fledging musicians access to valuable resources, at no cost. Like the initiative, the Converse Rubber Tracks events are also free. Check the full listenings here and register now for a chance to get your hands on tickets. Make it snappy, as we have a feeling these tickets won't hang about for long…
Converse Rubber Tracks live events take place December 4th-6th (register).