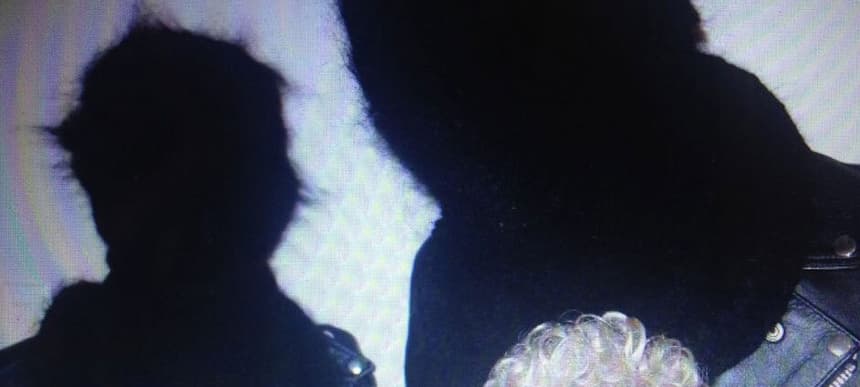 02.07.2015, Words by dummymag
Crystal Castles - Deicide
Crystal Castles: still not dead.
Back in April, Crystal Castles – who, up until that point, were presumed to have split up – uploaded a new song onto Soundcloud. Produced, as usual, by Crystal Castles' Ethan Kath, the song featured a new vocalist called Edith, replacing departed vocalist Alice Glass.
A new member of CC, taking the place of Alice Glass? Possibly, although some amateur sleuth at Stereogum suggested that perhaps "Edith" is actually just Ethan – albeit Ethan performing some vocal trickery.
Today, Crystal Castles have put another song online called Deicide, once again featuring the vocals of Edith. The mystery deepens.
Deicide is decent, and we're interested to see what new musical directions Ethan Kath might pursue, either by himself or with different vocalists, following his creative split with Glass. But we're not sure if Crystal Castles is the right vessel for it: does the idea of an Alice Glass-less Crystal Castles really hold much appeal to anyone?
Either way, a new Crystal Castles album is on the cards, and we are still genuinely curious to hear it.