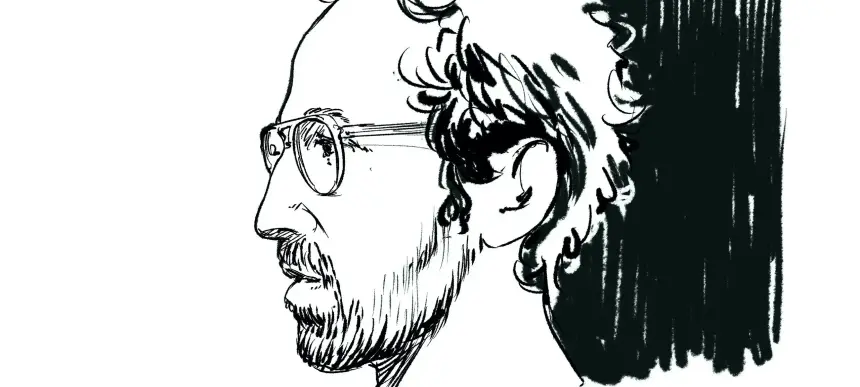 24.01.2023, Words by Billy Ward
Daft Punk's Thomas Bangalter announces full-length solo record
The French producer is said to be using the new score to delve deeper into humankind...
Thomas Bangalter, the French producer most famously known for being one half of Daft Punk, has announced his first full-length project since the duo split back in 2021. 
'Mythologies' arrives April 7 and marks Bangalter's first independent orchestral work. 
Originally made for the ballet of the same name and premiered at the Orchestre National Bordeaux Aquitaine, the 90-minute-long record is said to steer clear of electronic music, instead drawing from "the large-scale traditional force of a symphony and, as such, it embraces the history of orchestral ballet music."
Having already explored the world of technology, Bangalter is said to be using the new score to delve deeper into humankind, quoting ancient and modern myths to create a piece of work he was "itching' to write.
The announcement arrives a few months after Bangalter's father and French disco pioneer Daniel Vangarde released his own archival compilation album 'The Vaults of Zagora Records Mastermind (1971-1984)'. 
Daft Punk's story has been traced in a new book by Disco Pogo. The magazine's predecessor Jockey Slut published Daft Punk's first ever interview back in 1994, their first ever magazine cover and featured them on the line-ups of many of their Bugged Out nights over the years.
The 250 page hardback book, titled 'Daft Punk – We Were The Robots', covers the duo's earliest days right up to their unexpected split in February 2021. The book will ship in Spring and is available to order here.
Read next: New Order drop 'Blue Monday' t-shirt in support of mental health charity CALM