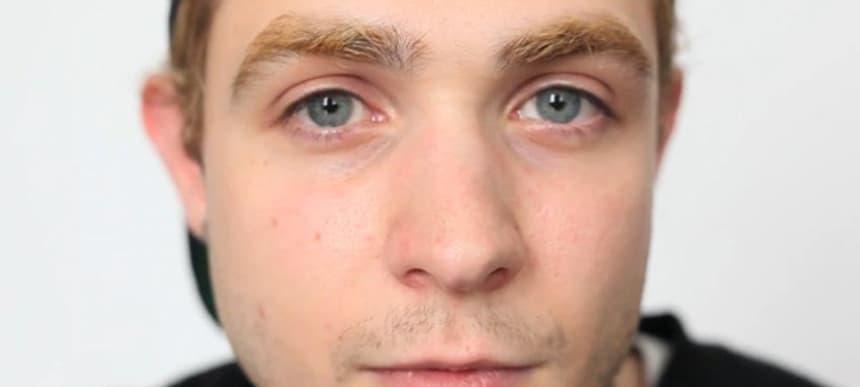 07.11.2013, Words by dummymag
Dan Bodan - Hunger Games
Hardcore breaks + emotive singer-songwriter = ???
If you've ever wanted to know what an emotive singer-songwriter sounds like over a hardcore track, look no further than Dan Bodan's Hunger Games. The DFA and UNO-linked singer's latest song takes 2013's ongoing breaks revival to bizarre territories, with Bodan singing over trance pads and speedy breaks.
There's quite the talent behind the boards on here: Ville Haimalla (one half of Renaissance Man) and Physical Therapy, both of whom have been quite prominent here at Dummy over the past couple of days – Renaissance Man for providing us with our latest Dummy Mix, and Physical Therapy for sharing a free download from his new label Allergy Season.
DFA released Hunger Games on November 5th 2013.