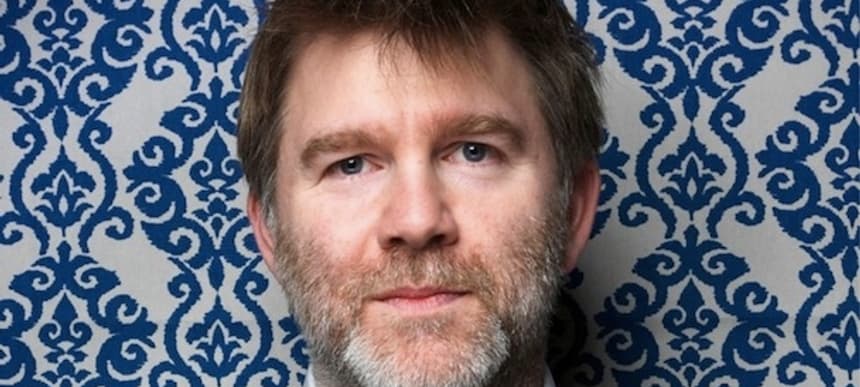 10.10.2013, Words by dummymag
David Bowie - Love Is Lost (Hello Steve Reich Mix by James Murphy)
Murphy delivers his first remix for years, a 10-minute, clap-heavy job.
David Bowie's thoroughly serviceable comeback album 'The Next Day' is getting the deluxe treatment, with an expanded addition with all the usual trimmings – a bonus DVD, some studio outtakes, etc. However, one intriguing addition is a remix of album track Love Is Lost by James Murphy.
Since the dissolution of production unit The DFA, Murphy has mostly been focusing on his own music and production for others, so a remix from him is exceptionally rare in itself. The fact that it's for David Bowie only adds more pressure to come back with a bang, but Murphy's done a solid job of it. Subtitled the "Hello Steve Reich Mix", Murphy's reinterpretation was premiered on BBC Radio 6Music yesterday. It's a 10 minute jobby, there are elements of Bowie's own Ashes to Ashes in it, and its Reich-ness comes from the clapping that introduces it (as Murphy explains to Consequence of Sound, the clapping was "originally going to be the whole remix, just clapping", which may have been more interesting when we think about it).
Stream it here – it's a radio rip, so it's extra long, but there's a neat little interview with Murphy explaining the mix at the beginning.
Columbia will release The Next Day Extra on November 5th.