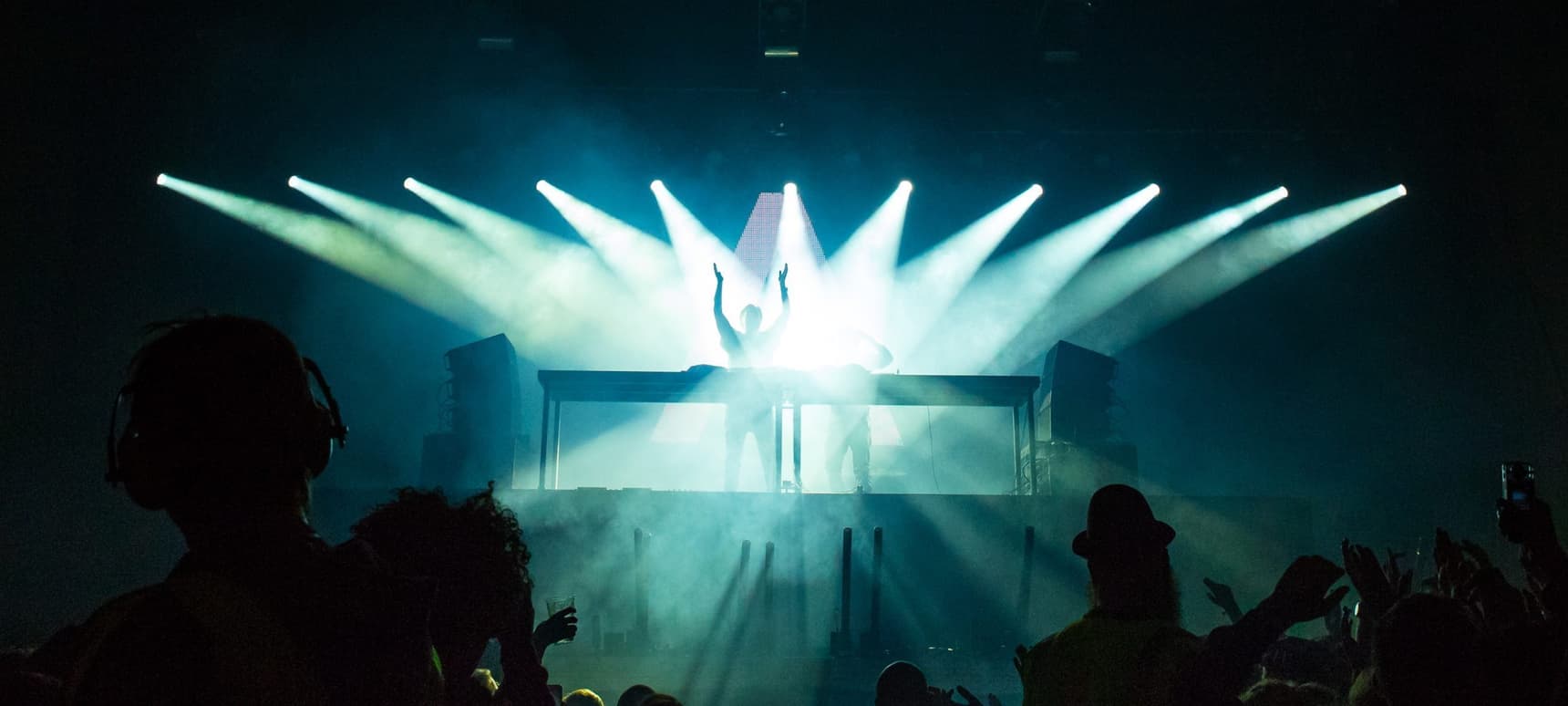 27.09.2022, Words by Billy Ward
DCentralize announce plans for the UK's first Web3 electronic music festival
"DCentralize is utilising the forces of Web3 to change how we all live our lives..."
DCentralize are launching a UK-based Web3 electronic music festival with the goal to empower artists and social change through a decentralised ownership model.
Set to take place on August 14-16 2023 at the grounds of Prestwold Hall Estate in Loughborough, DCentralize will put the power back in the hands of the music community by transitioning into a DAO (Decentralised Autonomous Organisation), enabling token-holders/DAO members to participate in the management and decision-making of the festival in a fair and transparent way. This will include everything from lineups, stage design, festival expansion and more.
Speaking about the ambitious new project, founder Ian Kerr says: "DCentralize is already flying the flag for our beliefs. We work as a core community of professionals from the worlds of Web3, cryptocurrency, event management, travel, music, art and more. Working in a decentralised model means that the community can overcome the constraints of tradition being supported by a network of specialist advisors."
The live event will be streamed simultaneously in a custom-built metaverse hosted by Passage and is set to bridge the gap between music and technology using the latest Web3 technologies.
Andy Raisen, Head of Community Engagement, commented: "DCentralize is utilising the forces of Web3 to change how we all live our lives, helping to build a better world that's open to all, and where you can have a real influence on the cultural movements that matter most to you."
Line-up announcements are expected to be made in the coming months. Register to become a DCentralize member here.
Read next: Elohim is sharing the stems for her 'BRAINDEAD' EP as part of StemsDAO's latest game