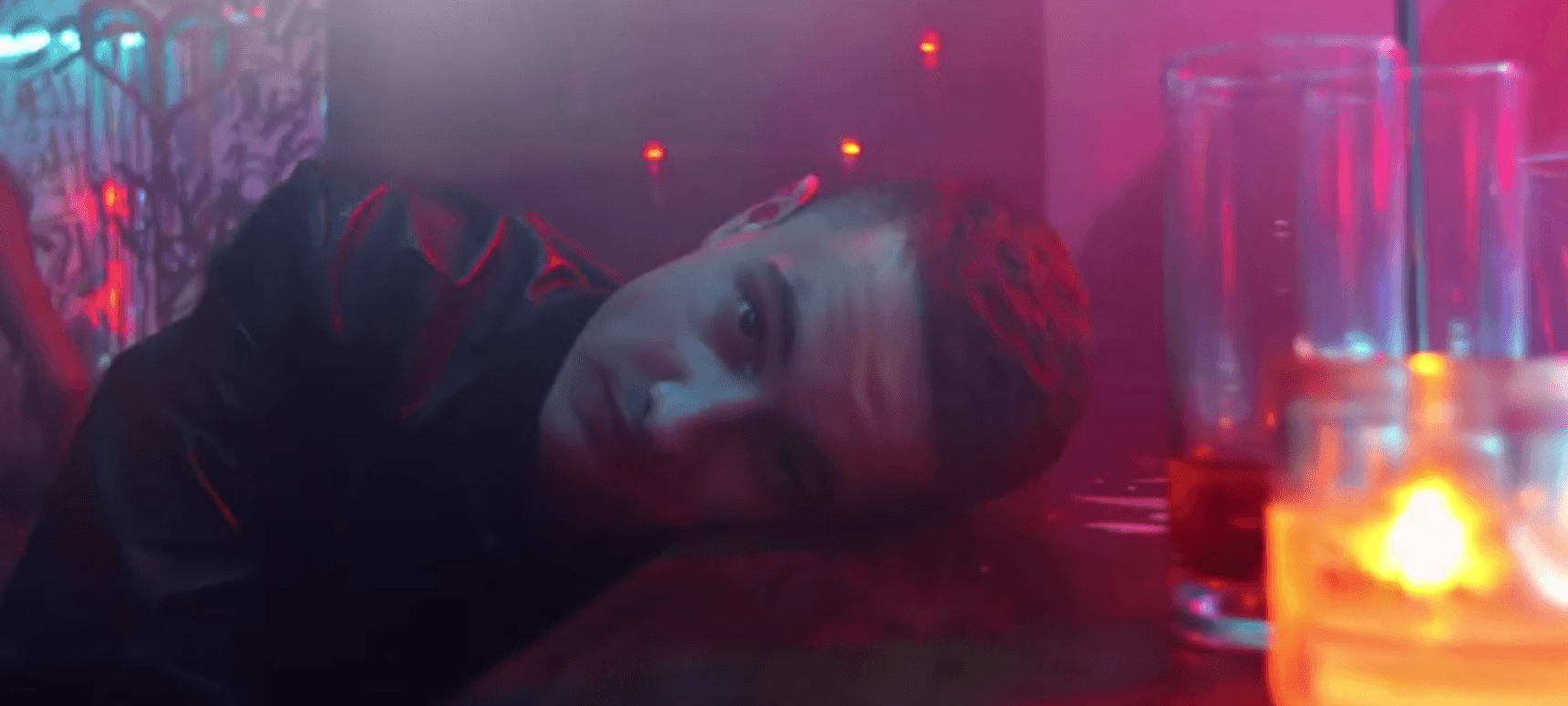 01.07.2014, Words by dummymag
Dev Hynes, Evian Christ, Kelela all star in the new Calvin Klein advert
Dev gets jiggy, EC leans, and Kelela goes clubbing - all while presumably smelling very nice.
If you needed any more indication that these days the underground is very much the mainstream, and the mainstream is very much the underground, look no further than the latest Calvin Klein advert.
In what will surely be one of the more surreal perfume ads of 2014, a bunch of bright young things are shown flailing about in their undies – suggesting CK might be looking to channel some of that soft porn chic now Dov Charney's been chucked from American Apparel. Before you know it, we've cut to a bedroom scene where Dev Hynes is getting jiggy, followed by a pretty pooped looking Evian Christ with his head firmly lodged on a bar top. A few jump cuts later, and there's Kelela bathed in turquoise light having a boogie down the club. If you don't believe us, watch it above for yourself. We hope everyone involved recieved a nice paycheck for their time.
[via FACT]