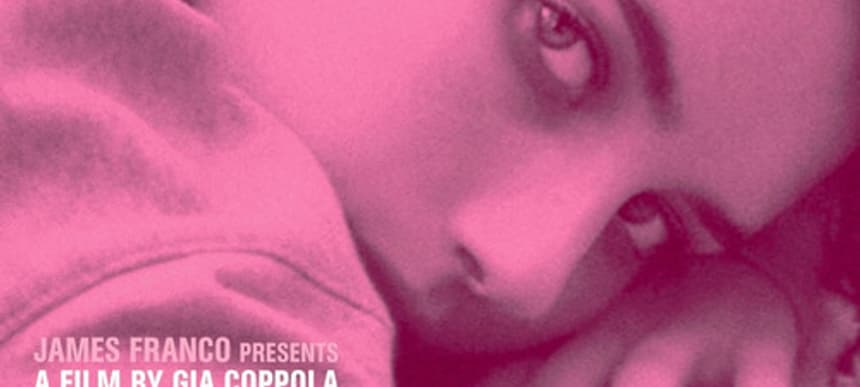 03.06.2014, Words by dummymag
Devonté Hynes - April's Bathroom Bummer
Stream a new track from the Blood Orange guy's Palo Alto soundtrack, probably used for a less-than-happy scene.
Blood Orange man Dev Hynes recently masterminded a soundtrack for Gia Coppola's new film Palo Alto, based on the James Franco book of the same name. Yes, the Coppola/Franco/Hynes combination is probably the tweest thing imaginable as twee as it comes, but that didn't stop Hynes' first contribution to the soundtrack being a genuinely fantastic little song.
The OST was released yesterday, and in promoting that he shared another new track called April's Bathroom Bummer, which doesn't sound like it soundtracks a happy sequence in the film itself – unless Hynes is taking a really leftfield approach to writing.
If you want to learn a bit more about Hynes' creative process on the writing of the soundtrack, check out his lecture/performance based on anxiety and synesthesia.
Domino released 'Palo Alto' OST on June 3rd 2014 (buy).