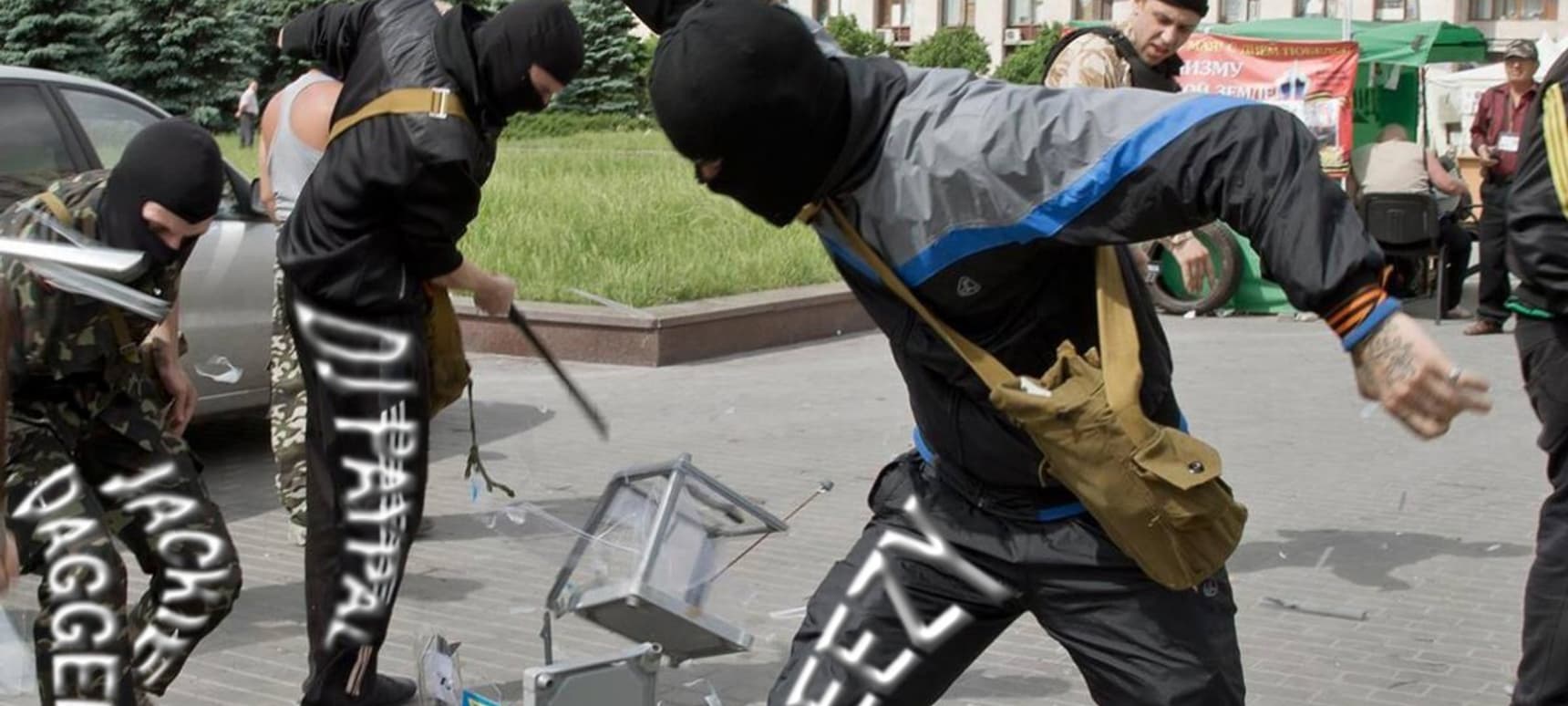 06.06.2014, Words by dummymag
DJ PAYPAL x Feloneezy x Jackie Dagger - U Should No
A MAD in Belgrade special from the Teklife and LuckyMe camps.
DJ Paypal, Jackie Dagger and Feloneezy aren't ones to pass up a chance for a collaboration: when they weren't soaking up the festival vibe at Serbia's recent MAD in Belgrade, they were hitting up the studio and working on tracks. The results are this cheeky little number, U Should No, which crams in the personalities of all three of its makers: starting out with suave piano uplifts, before turning into a real bass and snare neckbreaker, and closing out on some jerky disco vibes.
On the Sunday, Jackie Dagger and Feloneezy's set wrapping up Serbia's first Boiler Room session featured a spin for U Should No, and like the rest of the set, it seemed to go down a storm.