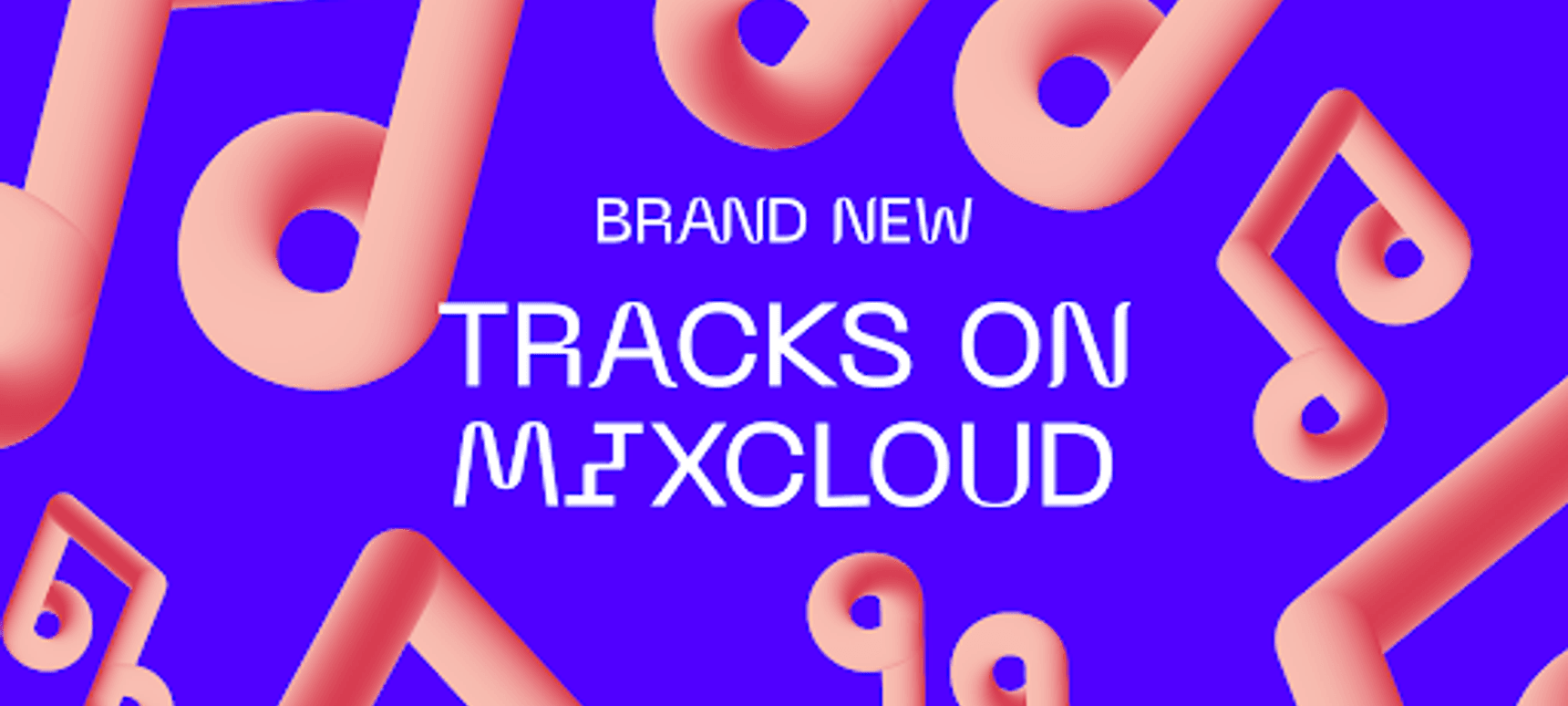 13.10.2022, Words by Billy Ward
DJs can finally upload their own tracks onto Mixcloud with new feature
Artists can now upload short-form music productions to sit alongside their shows...
Mixcloud have launched a new 'Tracks' feature allowing creators to upload short-form, original content onto the site alongside their normal shows.
Currently still in beta phase, the new feature has been a highly-requested update from the Mixcloud community for some time now and encourages DJs to put their own productions out into the world.
In a statement about the update, Mixcloud commented: "It's no secret that so many DJs reach a point in their creative journey where they want to have a go at making their own music. We're keen to nurture that growth and build a platform where they can do just that. Now, budding producers can get instant feedback from their peers on Mixcloud, a community of music lovers and tastemakers who genuinely want to support each other."
For now, the short-form audio users can upload onto the platform ranges between 30 seconds and 15 minutes long and encourages users to share original content by limiting uploads that are flagged as mashups, remixes, or bootleg edits.
Speaking about the new feature, CEO of Mixcloud Nico Perez says: "We're excited to launch tracks on Mixcloud. DJs are increasingly producing their own original music, and providing a home for the full range of creative expression is important for both the creators and communities that thrive on the platform."
Learn more about the new 'Tracks' feature directly from Mixcloud's CEO in the explainer video below:
Read next: Programme launched by Mixcloud & N-Studio helps young music creators break into the industry