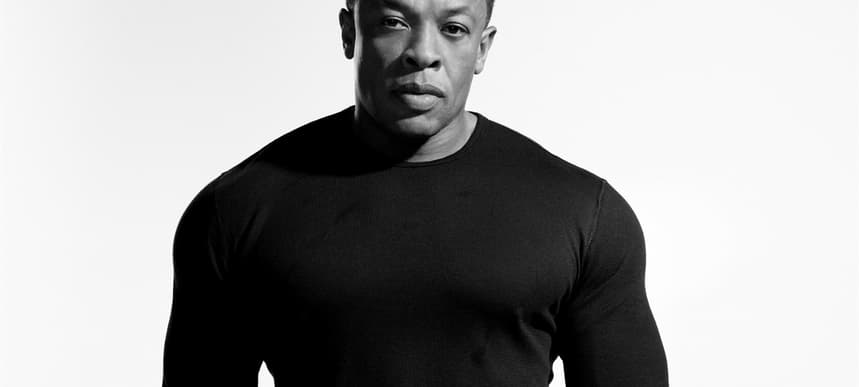 29.07.2015, Words by dummymag
Dr. Dre will apparently release a Straight Outta Compton-inspired album this week
Dr. Dre is apparently set to drop new music very shortly.
Longtime collaborator Ice Cube was on Philadelphia's Power 99, talking about the upcoming N.W.A. biopic Straight Outta Compton, and said a few words about the film's soundtrack.
When asked whether the soundtrack would include new music from N.W.A, Ice Cube said "Dre is dropping an album inspired by the Compton movie. He's dropping something on August 1st." Obviously, that's really soon.
"It's mega, it's Dr. Dre, it's what everybody's been waiting for," he continued. "It's definitely a dope record, and he's dropping it all on the same day."
Elsewhere, Cube described that N.W.A. reunion tour as "definitely, definitely possible."
He talks about all this at around the 10.30 mark on the video above.