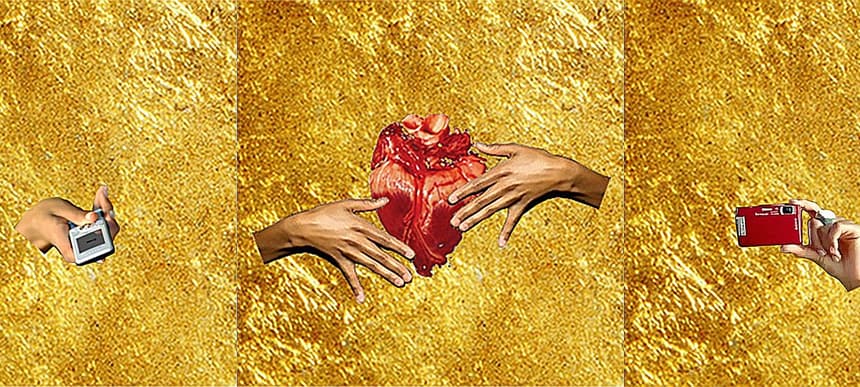 30.01.2015, Words by dummymag
Download a clutch of R&B edits by Young Echo producer El Kid
SUPERMARKET! is a new project from Sam Kidel, aka Young Echo's El Kid, featuring seven otherworldly responses to R&B singers.
The one thing you can say about underground music in 2015 is that it's talking pop's language. No longer are its stars enemies to be derided – now they are appreciated for their perfection, the craftsmanship, their transcendental demi-god status, and, displaced from their original industrial contexts, as totems of everyday listening.
As SUPERMARKET!, Sam Kidel of Bristol's Young Echo collective offers the latest and one of the most surprising re-engineerings of pop. He takes acapella R&B vocals from Aaliyah, Brandy, Destiny's Child, Ciara, Timberlake, and Beyoncé and wraps them in fine fragile films of quaverous machine breath and the stultified knocking of a rapturous trance in which no other response is possible.
In doing this, SUPERMARKET! is a way of listening, encoding a strange, otherworldly response to pop that couldn't be more different from pop, but that finds again the awe and wonder that gets lost among the shopping aisles.
Update: The downloads, originally limited to 100, have now expired. You can still stream it though!
SUPERMARKET! 'SUPERMARKET!' tracklist:
01. Rock The Boat (Aaliyah)
02. Angel (Brandy)
03. Sugar
04. Emotion (Destiny's Child)
05. Can't Leave Him Alone (Ciara)
06. Touch
07. Until The End Of Time (Justin Timberlake & Beyoncé)