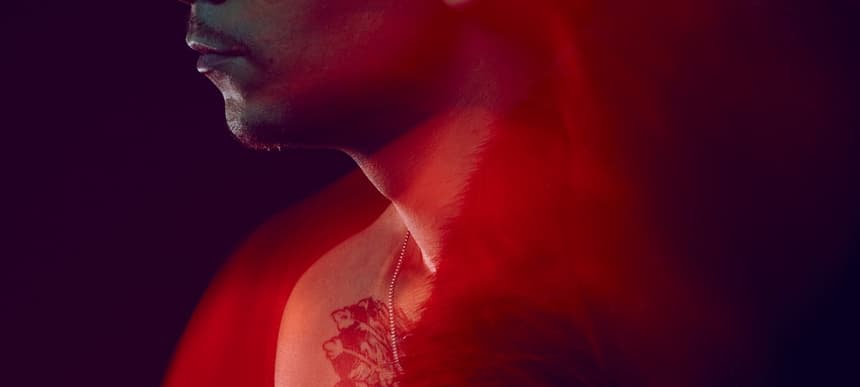 08.09.2015, Words by dummymag
Elliott Power - Murmur
London-based artist returns on the resurrected Mo'Wax label.
London-based artist Elliott Power has returned with a new single Murmur.
Since emerging back in 2013, Power has been relatively quiet releasing new music. During the past two years, Power has been working on a debut album – one that will be released through the newly resurrected label Mo'Wax and Marathon Artists.
Reemerging with the appropriately titled Murmur, the shadowy and soulful track comes alongside a "cinematic excursion" through London that Power states are influenced by the style of Martin Scorsese's Taxi Driver and Michael Mann's Collateral. Directed by Toby Dye, the sinister and dark clip is made up of 25+ hours of documentary style footage in the city that Power says is a reflection of the dystopian nature that his hometown can sometimes produce late at night.
Watch the video for Murmur above.
Elliott Power's 'Murmur' EP is out now through Mo'Wax/Marathon Artists (buy).