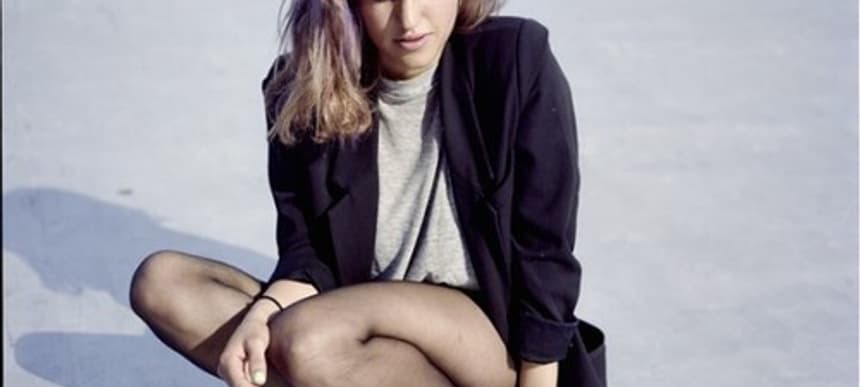 31.10.2013, Words by Aimee Cliff
Empress Of - Realize You
The new one from the Brooklyn synth-pop artist is the most impressive thing we've heard today.
When we first stumbled across Brooklyn-based experimental pop artist Empress Of's "colorminutes" project on Youtube, we were completely smitten. Snippets of gorgeous lo-fi synth-pop set to backdrops of different colours, the all-too-short-videos were bursting at the seams with incredibly fresh ideas and playfully manic song structures that had lives of their own.
Rodriguez has released some solid singles since then from her 'Systems' EP (as well as a lovely laid-back duet with Amateur Best for Double Denim's recent compilation) but today, with new upload Realize You, it feels like she's managed to stretch the exhiliration of one of those colorminutes successfully over a relentlessly imaginative four-minute pop song. The synths and percussion both alternately rattle in the distance and lunge up close, and Rodriquez's disarmingly casual vocal does the same thing, shifting from spectral backing vocals to elastic riffs to breezily, beautifully prolonged notes on the chorus. This is her strongest track to date and, once again, the most impressive thing we've heard today.