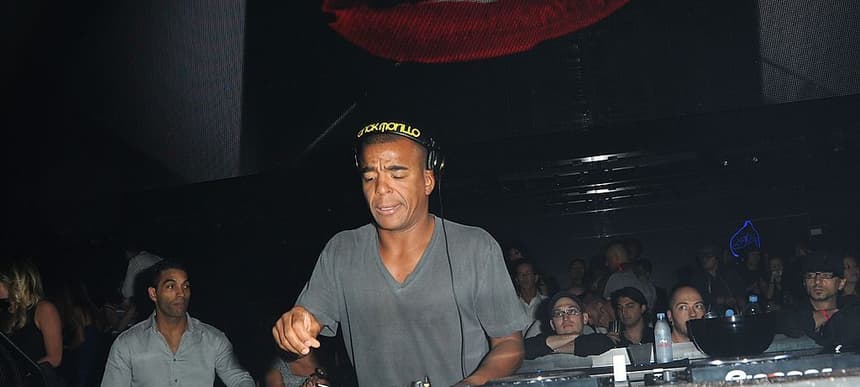 01.09.2020, Words by Felicity Martin
Erick Morillo has been found dead in Miami
The DJ had been arrested and was facing charges of sexual battery
DJ Erick Morillo has been found dead aged 49 at a property in Florida, according to local police.
His death comes three weeks after being arrested and charged with sexual battery of a female DJ after they played a gig together.
Morillo initially denied the accusation against him, but handed himself in after a rape kit tested positive for his DNA, identifying him as the suspect.
The cause of death has not yet been confirmed.
A mixture of emotions have been conveyed on social media, with a few friends and fellow DJs expressing grief at the news, while many more have expressed anger.