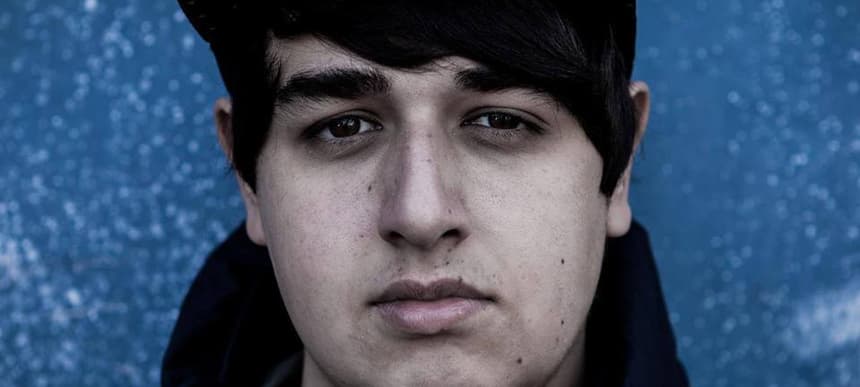 28.10.2013, Words by dummymag
Etch, E.m.m.a & Parris - Purgatory (radio rip)
Taken from a Keysound Recordings vs. Butterz show on Rinse FM last night, here's a radio rip of a brand new collaboration between Etch, E.m.m.a and Parris.
For the uninitiated, Etch released his 'Old School Methods' EP through Keysound earlier this year, which bore more than a trace of jungle, while E.m.m.a's enigmatic 'Blue Gardens' still sounds as good as it did when it was released at the end of July. Parris is someone we're less familiar with, but from what we gather he works at the record shop BM Soho.
As you might expect from three distinct artists working together, Purgatory has a lot going on in it. And as you'd expect from three artists whose sounds can happily be described as "alien", it's pretty spaced out. It's tagged on Soundcloud as "130BPM" and "jungle" – some bright young spark wanting to name a subgenre might be tempted to stick those two phrases together.