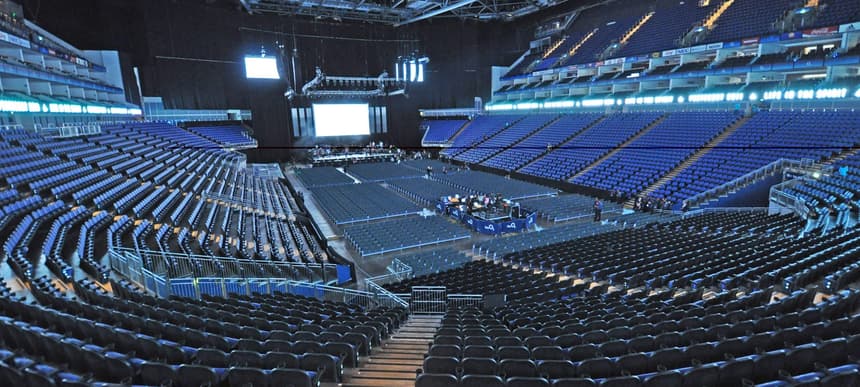 26.01.2021, Words by Felicity Martin
EU music industry revenues down 76 percent, study finds
Arts revenues fell faster than in all other industries except aviation
Europe's cultural and creative sector has been damaged more by the coronavirus crisis than every other industry except aviation, according to a new study.
Published by the European Grouping Of Societies Of Authors And Composers (GESAC), the report calls for major investment in the arts to avoid potentially irreparable long-term damage.
According to a report in The Guardian, revenues in the sector – which includes TV, cinema, radio, music, publishing, video games, the performing and visual arts – plunged by 31.2% last year compared with 2019.
The study's coordinator, Marc Lhermitte, said that the sector was feeling Covid shockwaves from the effects of shutting down venues, with revenues collapsing by 90% in the performing arts and 76% in the music industry. Visual arts, books, the press, films and TV saw declines of between 20% and 40%, and only video games – whose turnover rose by 9% – held up.
"Culture has become a scarce resource in Europe today and we are the worse for it," said French electronic musician Jean-Michel Jarre, who will present the report to the EU commission. "We are learning the hard way the truly essential value of art in our society."
The government recently ruled out visa-free tours for musicians in the EU, something that will pose added difficulties to the music industry in the post-Covid world.