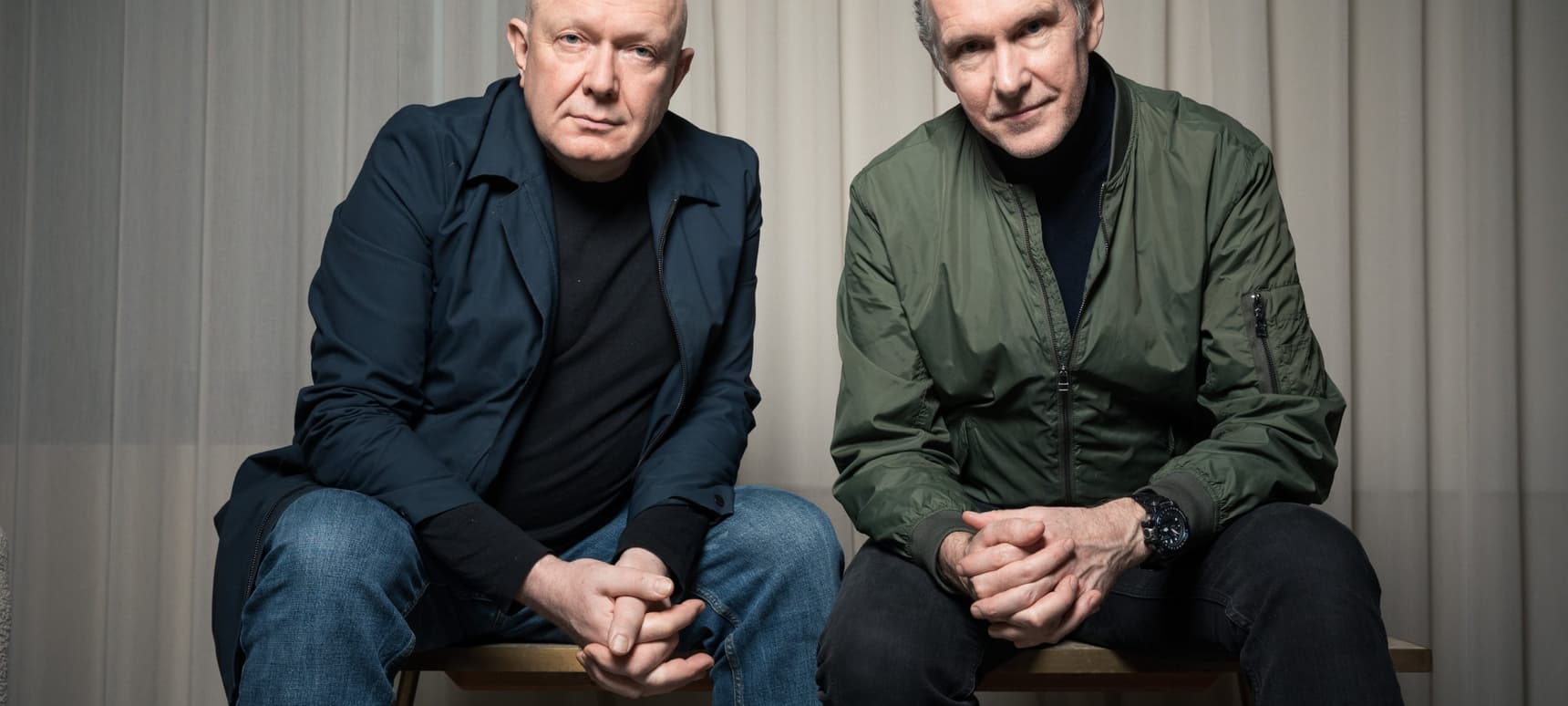 20.04.2022, Words by Billy Ward
Family In Music launch new royalty advance tool allowing DIY artists to seek upfront funding for projects
It's their latest digital tool aimed at solving issues faced by songwriters
Family In Music has revealed a new royalty advance tool, which will give artists and songwriters the ability to seek upfront finance to fund their music projects, which is subsequently paid back from royalties generated by those projects.
Targeted at the DIY sector, the Finland-headquartered start-up has said it is "building a new music creator network that will revolutionise the way [creators] work and get paid."
The newly launched creator tool is powered by chordCash from beatBread and will allow artists to receive an advance while retaining 100% ownership of their masters and the majority share of royalties. Artists are required to have a minimum of 15,000 monthly streams to apply and will receive the money within a couple days after signing up. The amount of money each artist receives is based on the company's requirements and data identified and supplied during the application process.
Commenting on the new creator tool, Family In Music chief innovation officer, Kevin Bacon says: "Getting the right financial backing for your music career is always very difficult but even more so for a generation of DIY creators who increasingly work outside of the traditional music business. With our Advance tool songwriters can get funded in a way that leaves them in control of their career but with the necessary cash to keep moving forward creatively as well as commercially".
Earlier in the year, Family In Music launched its Writer's Toolkit, a variety of digital tools aimed at solving many of the issues faced by songwriters.
The kit includes; a song title checker, to see whether a song title idea has already been used or if there are titles that are very similar; an airplay revenue counter, which shows the exact amount of money paid to songwriters by radio stations for a particular song; a rights security tool, which stores audio, lyrics and data via blockchain to provide categoric proof of creation and rights for the songwriter; and a cover song finder, allowing artists to track and get paid for cover versions of their tracks which appear on streaming sites.
A blog post on the company's website reads: "With more new music being written and released worldwide than ever before – an estimated 60,000 songs and growing are uploaded to streaming services daily – there is a rapidly expanding generation of new independent creators who simply don't fit the existing shape of the music industry. Their creative and commercial needs are often unmet. Family in Music want to change that."
Sign up to Family In Music here.
Join the Do Music Yourself community on Discord. Follow Do Music Yourself on Twitter and Instagram.
Read next: UK artists begin to shed light on the reality of post-Brexit touring