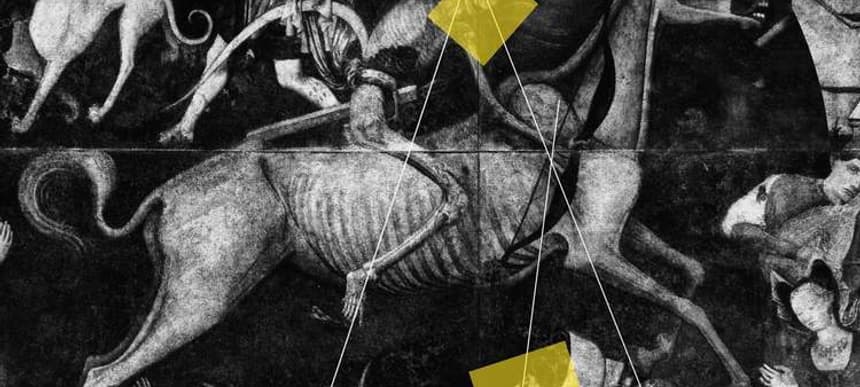 12.01.2017, Words by dummymag
First Listen: A Sacred Geometry - Earendel (Part II)
Berlin duo A Sacred Geometry have delivered on their latest EP 'Chapter III'. The third installment continues their ambient, deep-techno series with more heady, atmospheric tracks.
Formed of subtle melodies and soft rhythmic pulsations, choice cut Earendel (Part 2)'s slow-burning structure and tenacity progress alongside a hazy acid riff that's very much in the mold of peak Voices From The Lake.
Get the first listen to the track below.
A Sacred Geometry 'Chapter III' is released on the 27 January 2017.