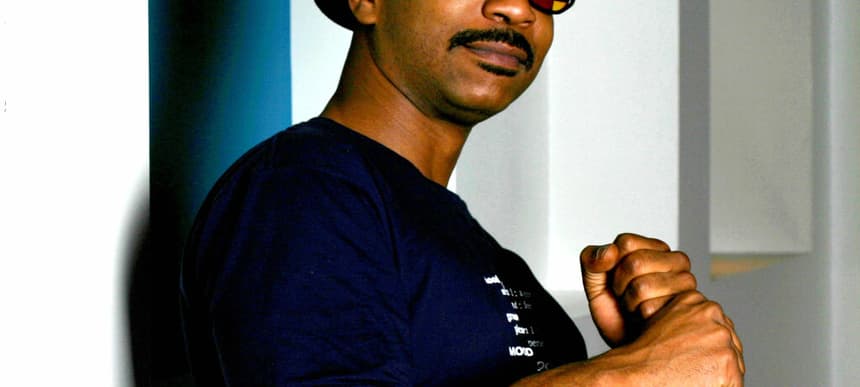 27.01.2017, Words by dummymag
First Listen: Norm Talley - 'DETROITAFTADARK'
Illusion Recordings are back after a one-year hiatus, for their 10th – and most ambitious – release.
'Connections Volume One' is a double gatefold vinyl only release featuring Keith Worthy, Tommy Vicari Jnr, Janeret, John Shima, Bobby O'Donnell and Annie Errez. The release spans all shades of house and techno and solidifies Illusions place as an exciting and forward thinking label for real music heads.
We've got the premiere of Detroit don Norm Talley's track 'DETROITAFTADARK' from the 7-track release. It's Talley at his uncompromising best, with a refined, atmospheric, warehouse-setting deep house track that gives you a good taste of what's to come from the rest of Illusions compilation. Listen to it below.
Pre-order Illusion Recordings 'Connections Volume One' LP here, released on the 30th of January.