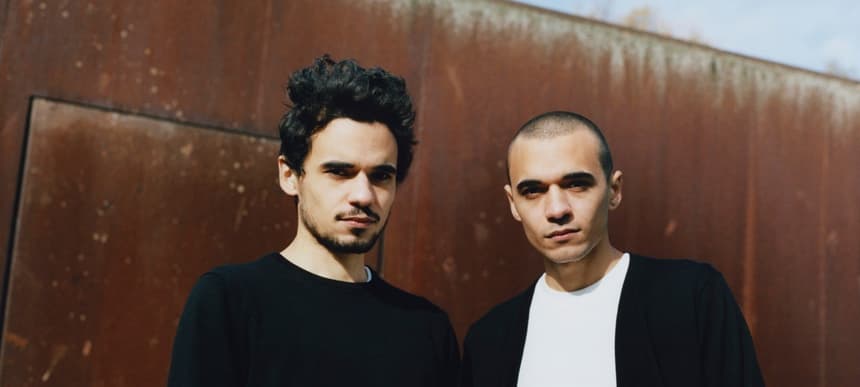 21.01.2015, Words by dummymag
Formation - Young Ones (JD Twitch Optimo remix)
JD Twitch of Glasgow DJ supreme team Optimo reworks the South London twin brothers' new song.
Formation are a twin duo from South London who we've written about a couple of times before.
Following their debut white label 12", they've got a new single called Young Ones – a cowbell-driven dance punk song with a bit of grit to its sound – which has been remixed by the man JD Twitch of Glasgow DJ supreme team Optimo. Considering how easily the source material could have lended itself to a classic JD Twitch/Optimo remix a la their old takes on The Glimmers or Franz Ferdinand, it's refreshing to hear Twitch take a less obvious route, turning Young Ones into a darker, dancefloor-driven version.
Expect a full EP featuring Young Ones to emerge in the future.