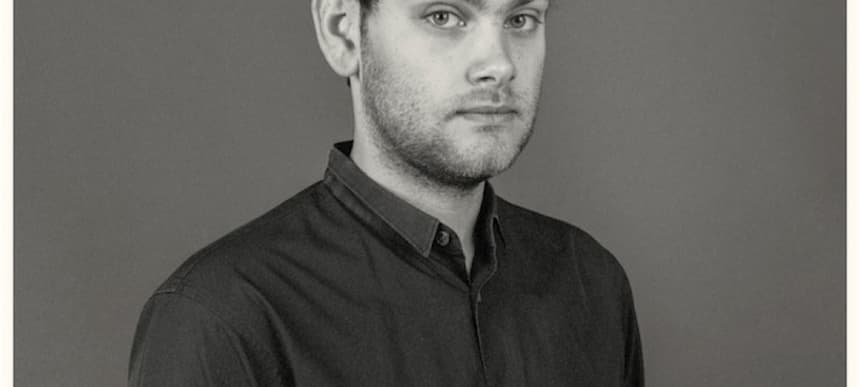 15.01.2015, Words by Aurora Mitchell
Fort Romeau announces new album 'Insides'
Dusty house producer's second album 'Insides' comes out via Ghostly on March 30th.
Fort Romeau, has been steadily releasing deep, dusty house tracks since his 2012 debut record 'Kingdoms' via Amanda Brown's label 100% Silk.
Having worked in EP/12" format for a couple of years after, Fort Romeau aka Mike Greene returns to the long form for his second full-length, 'Insides' which comes out through Ghostly. He's already shared the title track, which continues the deep grooves that have infiltrated his previous material.
Not one to rush into things musically, Greene says of the album: "I want to allow things to breathe and develop gradually over longer track lengths, rather than cram everything into four or five minutes."
Romeau made a vinyl-only mix for us last year which you can listen to here.
Fort Romeau 'Insides' tracklist:
01. New Wave
02. Folle
03. All I Want
04. Insides
05. Not A Word
06. IKB
07. Lately
08. Cloche
Ghostly release 'Insides' on March 30th 2015 (pre-order).