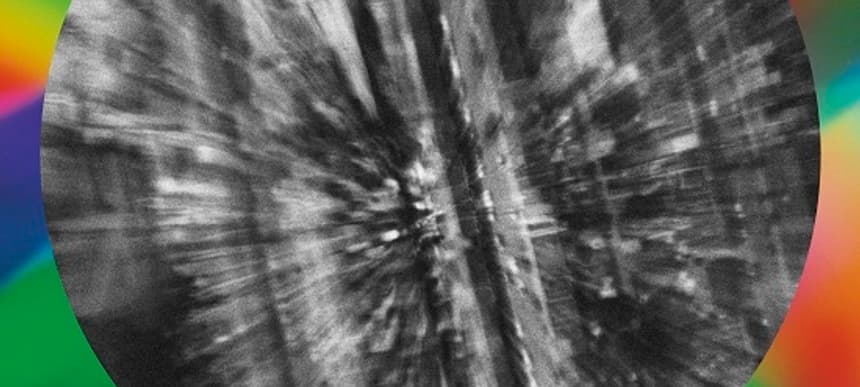 03.10.2013, Words by Aimee Cliff
Four Tet - 'Beautiful Rewind' [LP stream]
Stop press! Kieran Hebden has made his unconventional new album available to stream in full.
Sonic wizard and all round nice guy Kieran Hebden, aka Four Tet, has uploaded his brand new album 'Beautiful Rewind' to Soundcloud as a 40 minute continuous stream.
This album was one that refused to follow the conventional pattern of release from the offest, being announced by Hebden via Twitter back in July with the statement that there would be "no pre order, no youtube trailers, no itunes stream, no spotify, no amazon deal, no charts, no bit coin deal, no last minute rick rubin" [sic]. Now, after sharing the news yesterday that the album was ready to begin shipping from today (3rd October), the London-based musician has once again blindsided fans by sharing the whole LP stream on his Soundcloud page. He says it will only be up for a "while", so click play and dive in while you have the chance.
Hebden also produced the upcoming Omar Souleyman album 'Wenu Wenu', due to be released on the 22nd October.
'Beautiful Rewind' Tracklist
1. Gong
2. Parallel jalebi
3. Our navigation
4. Ba teaches yoga
5. Kool FM
6. Crush
7. Buchla
8. Aerial
9. Ever never
10. Unicorn
11. Your body feels
Text will release 'Beautiful Rewind' soon. Four Tet will play an eight hour set at Fabric this Friday to celebrate.